News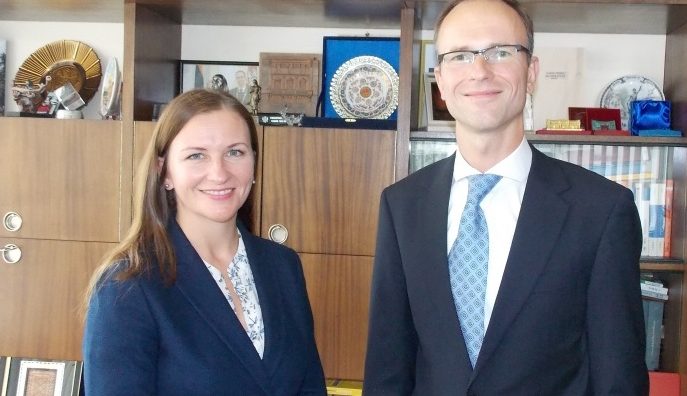 30 July, 2015
Law Dean Discussed Areas of Cooperation with Supreme Ct Chairman
Law School
July 22nd, 2015, Law Faculty Dean Prof. Lyra Jakulevičienė met with Lithuania's Supreme Court Chairman Prof. Rimvydas Norkus to discuss possible areas of further cooperation.
There was discussion about the possibility for students to intern at the Supreme Court and for more active participation of researchers in judicial analysis.
Both sides exchanged information about possibilities of organizing annual events and initiatives allowing to improve the court system.
According to Dean Prof. Jakulevičienė, it is important that students acquire not only theoretical knowledge during their studies, but also practical experience.
Therefore, there is a need to cooperate with the courts so students can undertake internships and can become more closely acquainted with the court system.