News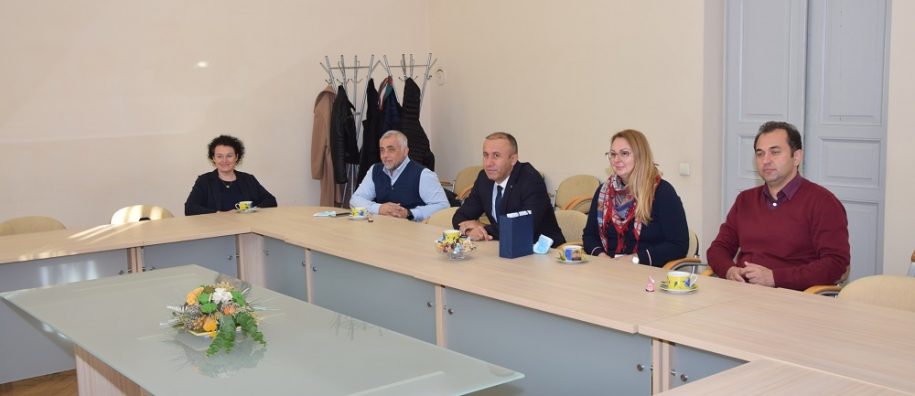 14 October, 2021
CEPOL Exchange Programme: Guests from Italy and Turkey Visited
Public Security Academy
Events
Meeting
University
October 6th, 2021, MRU's Public Security Academy hosted partner guests from Italy and Turkey according to the CEPOL exchange programme for representatives of public safety institutions. Guests came to exchange knowledge and their good practice.
Italy's Police International Cooperation Council SIRENE unit official Gennaro Petta and Turkey's representatives Erdem Erciyes and Ali Engin Donmez were among the guests.
MRU Public Security Academy representatives welcomed the guests. Lithuania's Criminal Police Bureau International Relations Council Sr. specialist Irena Ambrasaitė also attended the meeting.
Cooperation possibilities were discussed between both sides. In addition, Academy representatives presented the order of preparing highly-qualified police officials.