News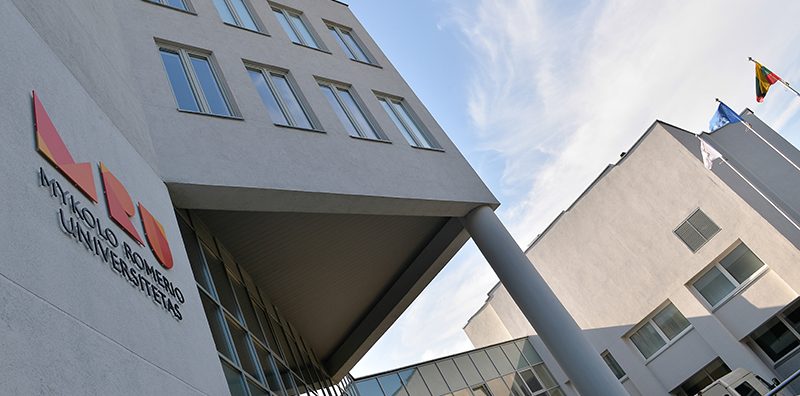 17 February, 2021
Erasmus+ Digitalization Univ Partners Met for an Online Meeting
Research
Research project
Events
Meeting
Public Security Academy
Feb. 12th, 2021, a meeting of university partners involved in the Erasmus+ project, "Digitalization of Economic as an Element of Sustainable Development of Ukraine and Tajikistan" (DigEco) was held online remotely. Mykolas Romeris University is the main project partner and project head is Prof. Žaneta Simanavičienė.
The aim of the project, which unites 15 partners from universities in Germany, Slovenia, Ukraine, Tajikistan and Lithuania, is to increase the development of digital technologies innovation in economics in order to meet the challenges of global markets. 
During the project, partners will seek to develop a Master's Degree studies programme in the area of digital innovations in accordance with Bologna requirements and EU general digital market strategy regulations. The studies programme will prepare specialists, who would understand how to effectively organize and implement digital technologies in their business processes, products and services as well as business models.
The following universities are taking part in the project: the Hamburg University of Applied Sciences (Germany); Maribor University (Slovenia); 5 Ukrainian universities; 3 Tadjik universities; 3 business representatives and Ukraine's Ministry of Digital Transformation.
During the remote online conference, representatives analyzed the challenges to Ukraine's and Tajikistan's  education systems, presented SWOT analysis in the area of education digitalization and exchanged experience and good practices.
The project's priority target group is students, teachers, the physically disabled and governmental institutions, whose role is to assure the digitalization of the education process in partner universities participating in the project.
This project is co-funded by the Erasmus+ programme of the EU.
(info supplied by the MRU's Public Security Academy)