News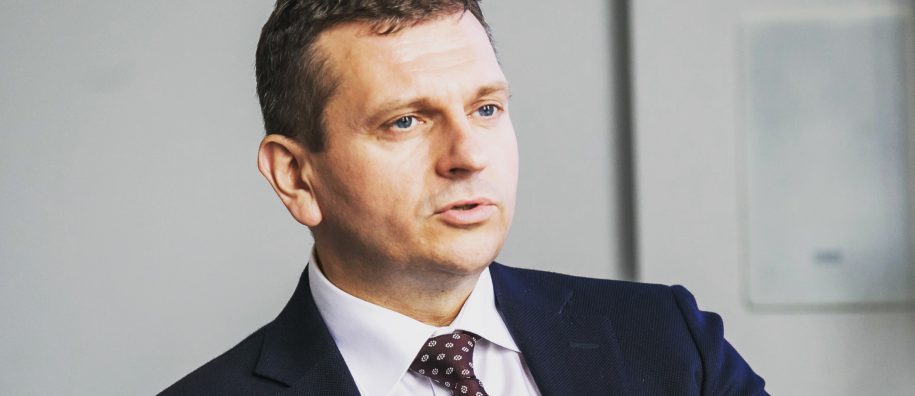 12 May, 2021
Cybersecurity Expert Dr. Rainys Lectures at MRU
Events
Lecture
Announcements
Faculty of Public Governance and Business
From May 17th, Dr. Rytis Rainys, one of Lithuania's best cybersecurity experts, presented lectures to students of the Cybersecurity Management programme at Mykolas Romeris University (MRU).
According to Rainys, who is the Director of the National Cyber Security Centre under Lithuania's Ministry of National Defence, the problem of cyber security is huge. Each year the number of cyber incidents in Lithuania is growing. The scale of incidents is at an alarming high level.
"Cyber security seems a distant and unfamiliar topic to many, but it is important for everyone - both the Internet user and the large company. Knowledge of cyber security helps to properly assess threats and take adequate security measures," said Rainys.
In order to ensure cyber security, it is important not only to understand the causes of cyber security, but also to predict the possible consequences, he noted.
"Good knowledge of cybersecurity leads to the work of a more mature and professional specialist" said Dr. Rainys.
Dr. Rainys, who has a doctorate, has amassed more than 20 years of extensive experience in telecommunications and cybersecurity areas and has  undertaken research in the area. Now head of the National Cyber Security Centre in Vilnius, he also worked at the Communications Regulatory Authority of the Republic of Lithuania (RRT).
 Dr. Rainys represents Lithuania in the European Union Agency for Cybersecurity (ENISA).