News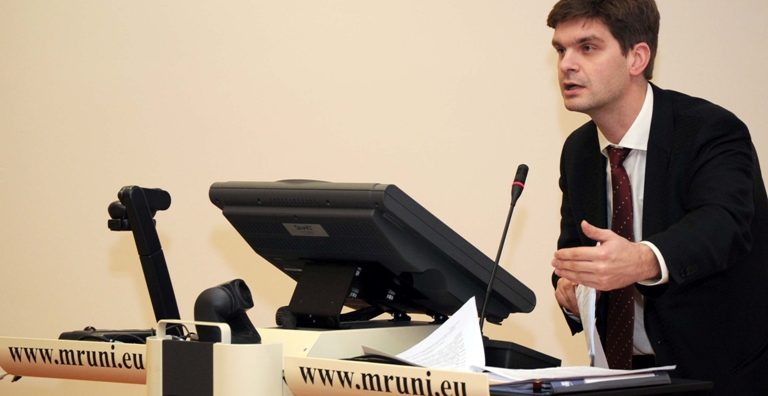 18 November, 2015
Lithuanian Bar Assn Chairman Vėgėlė on How to Become a Lawyer
Law School
Events
Discussion
Nov. 18th, Lithuanian Bar Assn Chairman Prof. Ignas Vėgėlė discussed the Bar and how to become a lawyer.
It's the 1st ‪in a series of ‬ lectures allowing law students to find out how to become an attorney, the requirements, exams and stages.
There was an opportunity for students to ask Vėgėlė questions about law, the Bar and requirements of becoming a practicing attorney.
The event was free.