News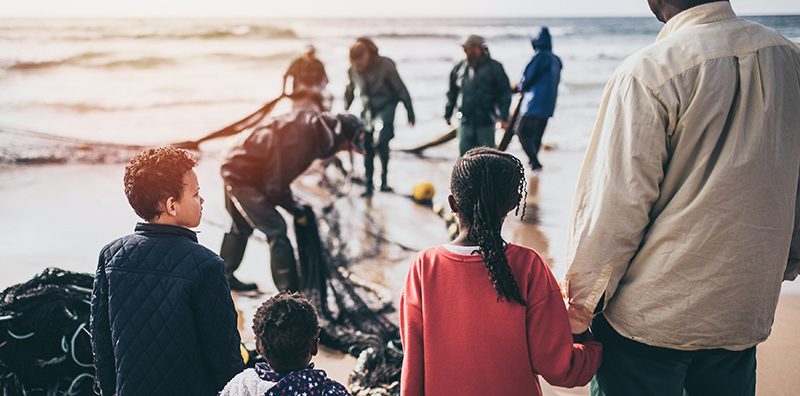 19 December, 2019
MRU HR LAB Activities Presented at World Refugee Forum
Law School
University
Dec. 17th-18th, 2019, Mykolas Romeris University (MRU) and the MRU Human Rights LAB presented their activities at the World Refugee Forum held in Geneva.
This was the first time such a Forum was organized, according to a 2018 United Nations General Assembly-approved resolution.
Currently, there are about 25-million refugees worldwide. This presents a challenge to all throughout the world and it is evident that the existing means to deal with refugees is not adequate.
In 2016, the United Nations (UN) approved the New York Declaration regarding refugees and migrants. On Dec. 17th, 2018, in the UN General Assembly there was a World Agreement Regarding Refugees approved. It seeks to alleviate some of the burdens that member states have regarding refugees including possibilities of living independently and the increasing opportunities to come to third party countries and also to make easier conditions for countries so that refugees can live safely and with dignity return.
The World Refugee Forum was held for the first time this year in Geneva. It sought to have the principle of international responsibility divided up and implemented in concrete actions.