News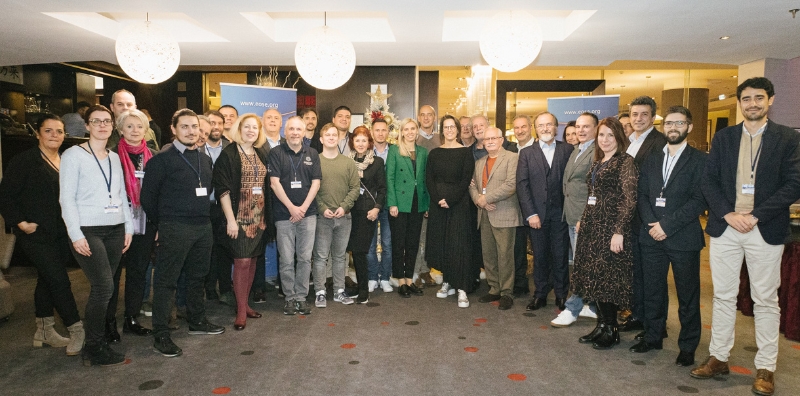 5 January, 2023
Prof. Dr. Čingienė Participated in EOSE General Assembly in Bucharest
University
Faculty of Public Governance and Business
MRUen
December 13th-14th, 2022, Mykolas Romeris University (MRU) Prof. Vilma Čingienė  participated in the European Observatoire of Sport and Employment (EOSE) General Assembly which was held in Bucharest (Romania). There were 34 members from 21 different countries attending. After 2 years of the pandemic, the annual event was arranged face-to-face and was hosted by the Romanian National Institute for Sport Research (NISR).
Prof. Dr. Vilma Čingienė, who helped establish and now coordinates the Master's Degree study programme, "Sports Industry Management", represented MRU at the General Assembly.
The first day of the event was set aside to discuss European sports policy, to present 3 good-practices' activities and for the general assembly members.
Prof. Čingienė presented the results of Nordic and Baltic country municipality sports dept. mobility project, which was financed by the Noridc Council of Ministers.
On the second day of the Assembly European Sports Employment questions were discussed along with European sports volunteers' skills and EOSE future activity guidelines.