News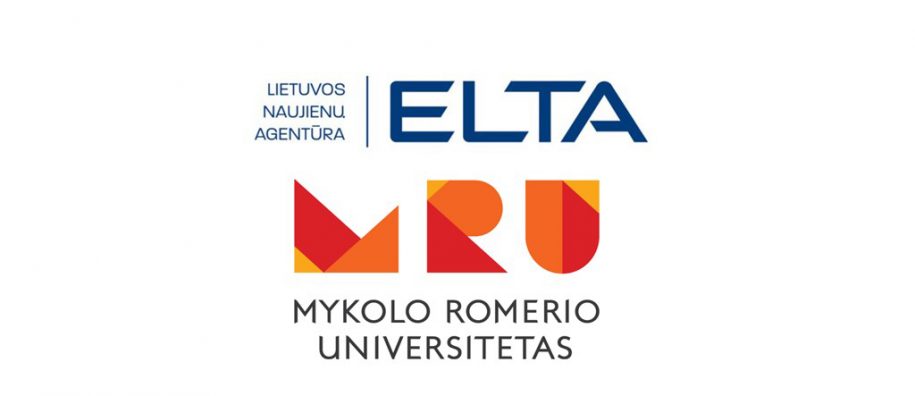 3 June, 2021
MRU & News Agency ELTA Signed Cooperation Agreement
Faculty of Public Governance and Business
Events
Partnership

Lithuania's news agency ELTA and MRU's Faculty of Public Governance and Business have signed a cooperation agreement. It provides an opportunity to jointly develop and improve study programmes, organize joint events, cooperate in the fields of education, social partnership, practical training and research.
"ELTA News Agency appreciates the contribution of Mykolas Romeris University in adding to the strengthening of the Lithuanian state and society," said ELTA Director Gitana Markovičienė.
"We are also pleased that the students of the Faculty of Public Governance and Business in particular are interested in internship and work opportunities at the agency, which has recently celebrated its centenary. We hope that the partnership will not only strengthen students' interest in the processes that take place in the public sphere, but will also strengthen their critical thinking skills. This is one of the goals that the agency pursues every day by objectively covering the world and Lithuanian news events."
 The goal of both institutions is to provide students with internship opportunities relating to their profession, to contribute to the academic community by fostering and educating specialists for the future of Lithuania, and promoting the applicability of acquired knowledge in the workplace.