News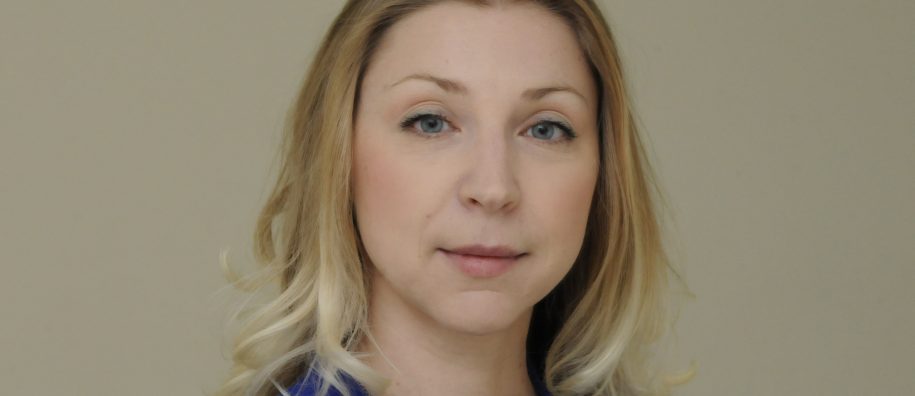 17 May, 2017
Assoc. Prof. Deviatnikovaitė Presents EU Administrative Law Textbook May 17th
Law School
Lecture
May 17th, 2017, Law Faculty Assoc. Prof. Dr. Ieva Deviatnikovaitė presented her her new textbook, "Užsienio šalių ir ES Administracinė Teisė" (Foreign and EU Administrative Law).
The book is the first such book in Lithuania filling a void of material in the area of foreign and European Union Administrative Law.
Dr. Deviatnikovaitė detailed what she learned, when writing the book. She discussed EU administrative law as well as that of France, the U.K., the U.S. and other countries.
Event was in Lithuanian.