News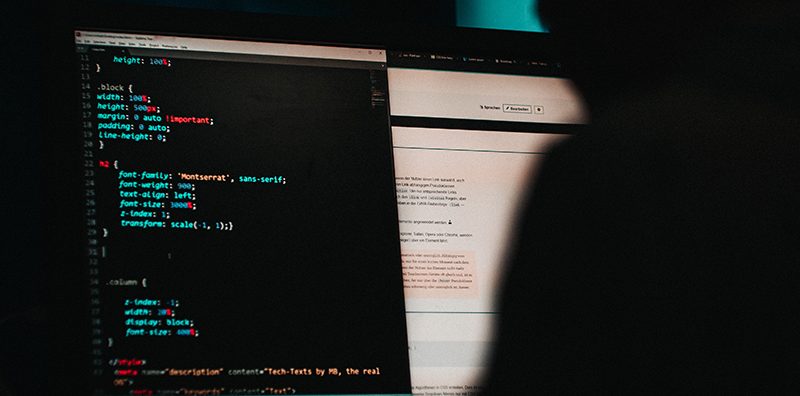 11 May, 2021
MRU's Programme Helping to Meet Demand for Cybersecurity Specialists
Faculty of Public Governance and Business
You Can Become a Cybersecurity Expert Studying at MRU 
We live in a day and age of common computer break-ins and hackers frequently target businesses and companies as their victims. Therefore cybersecurity experts are more and more in demand in the labour market to help curtail cybercrime and theft. Mykolas Romeris University (MRU) is helping meet the need for such specialists with a Master's Degree programme, "Cybersecurity Management."
According to MRU Prof. Dr. Darius Štitilis, when more of services are transferred to the electronic sphere, the threat to individual or organisation cybersecurity becomes ever bigger. The consequences of stolen data or personal information are more and more painful. 
Cybersecurity specialists, who can ensure company data safety, manage security processes and teams are in demand like never before in the job market, he said. Technology and cybersecurity specialists must understand information and business technologies challenges and know how to ensure not only technological, but also organisational, communication, legal and management cybersecurity safety aspects, he noted.
The Master's Degree programme, Cybersecurity Management is truly unique. The future specialist, having completed this programme, will acquire technological and cybersecurity risk management capabilities and legal regulation and other important competencies, he said. It will be a step in the right direction for a person's career.
More about the programme here.