Are you interested in the protection of the data, critical infrastructure and information sources? Do you believe in the increasing need of effective management of data, security processes, human resources and growing demand for cyber security management skills? Do you wish for a career with practically unlimited growth in IT and security sector? Is it important to you to have a real impact in the future?
If at least one of the above questions received a positive answer, master degree in Cybersecurity Management is definitely worth your consideration. Become an expert in cybersecurity area and management. Build your skills with our interdisciplinary study program, with topics of cybersecurity risk management, cybersecurity modelling, personal data protection, security economics, intellectual property, cybersecurity regulation and so much more in the programme which has no analogues neither Lithuania, neither in the whole Baltic region (Latvia, Estonia, Poland)!
Study in Lithuania, a country with beautiful nature. Challenge yourself! Take your business studies in English and become a true international expert on cybersecurity management. To take full advantage of this course, you will be required to know English at B2 level.
The lack of professionals in the field of cybersecurity management presupposes the jobs corresponding to the statements of the strategic plan of the European Union "The Europe 2020" regarding the innovative economic. After completing your degree, you will be able to apply your knowledge in State bodies and/or businesses which manage important electronic data, critical infrastructures and other electronic resources (departments of public institutions security and IT, business units, and units of the management of risks, the IT departments, etc.). You may also establish your own cyber security consultancy or cybersecurity related products business.
Join one of the most forward-looking study programmes among all universities in Lithuania and gain an edge in the extremely competitive market. In 1,5 years, receive your master degree in the field of management. You will also be awarded 90 ECTS credits for your future studies.
Get your degree in Europe, in probably the best university in Lithuania, the country which takes 4th honorable position in the global cybersecurity ranking and where education can be affordable to everyone. At MRU, you will find a low tuition fee, making this master degree even more enticing. We also have scholarships for master studies available at our university. You can find more information on scholarships available here.  
Check out more information on Cybersecurity Management lecture content below and decide if this program is best for you. Contact us if you have more questions. If not, hit that Apply now button and get your degree started!
Programme recommendations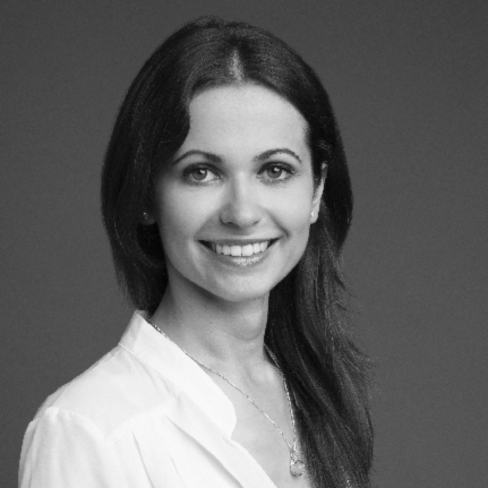 Asta Jaksebogaitė,
Graduate of the programme
I'm so glad to have chosen Cybersecurity Management Master studies at Mykolas Romeris University in Vilnius. Before starting my studies I was unsure about it, since the program was recently created. Right after first months studying I came to conclusion that professors are extremely professional at their subjects and all the gained knowledge will be used in my future career. Then I realized that this is the area I want to work on. Lectures and workshops gave us an opportunity to get theoretical material as well practical understanding. There was also a wide range of subject variety which let us expand know-how in the areas like GDPR, Cyber security and intellectual property. Nobody would disagree that these topics are currently very important. 
The most important thing to me personally is that now I feel knowledgeable in my role at work and can share my experience with colleagues.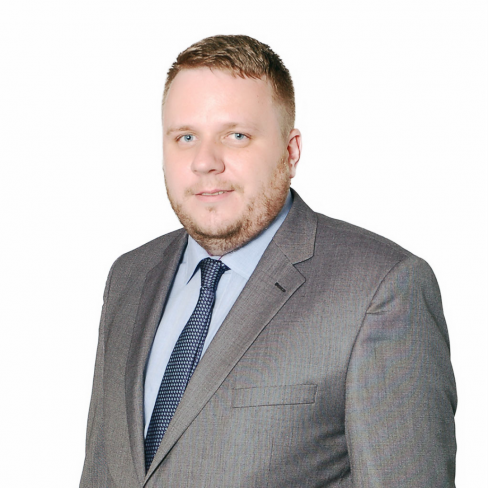 Juozas Brėvė,
Graduate of the programme, Information security manager
The Master's Degree in Cyber Security Management at Mykolas Romeris University provides a solid foundation for professional growth in the areas of information security and cyber security: personal data protection, risk management, basic cyber methods and tools. And this is only a small part of what has been gleaned during the entire studies period at the University. The devotion of lecturers and support to students builds good relationships of mutual trust, which are especially important for deepening the subject matter area by understanding not only the essence at the theoretical level, but also by sharing practical professional experience and topical issues at hand. The practical and uninterrupted professional experience of lecturers is a big plus for the studies programme. We still have an excellent relationship with a large number of lecturers by cooperating on work issues, sharing experiences or receiving support and advice for further professional development.