News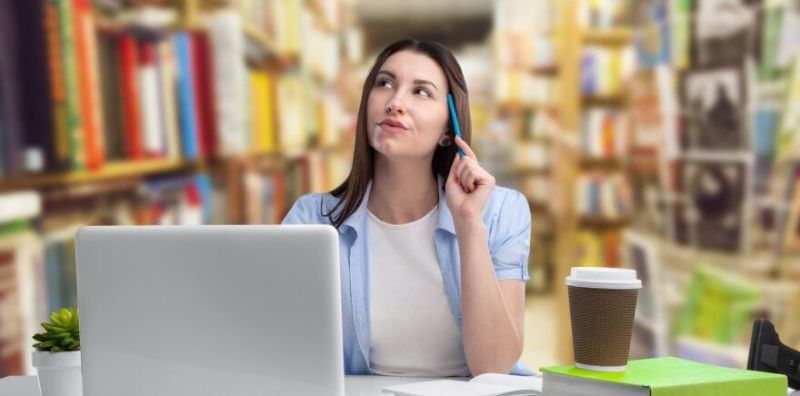 4 August, 2022
MRU Will Train Start-up Creators: Chance to Get $25,000 for Business Idea
University
Faculty of Public Governance and Business
Studies
MRUen
Startups are high value-added companies that have extreme growth potential and can be successful with an increase in business volumes. It is no secret that start-ups have extremely high risks, loss -making activities, high operating or research and experimental development costs. Therefore, Mykolas Romeris University (MRU) presents a new Bachelor's Degree program, Start-ups Building and Management, in order to show students how to create a business idea and avoid fundamental mistakes. The main uniqueness of the study program is the ability to get as much as $25,000 funding for a start -up or business idea from programme partners.
Start-ups – Risky, So It Pays to Prepare
Most start-ups or businesses fail within the first year of operation. Studies show that the most common causes of such failures are: underestimation of market needs, an improperly formed team, and lack of financial investment. Although the start-up is still a relatively new company model based on innovation, and has great business development potential, Lithuania can be proud of even a few highly successful start-ups (worth over € 1 billion). They include: clothing exchange and trade firm "Vinted" and cybersecurity solutions company "Nord Security," which has recently been valued at $ 1.6 billion. There are more than 15 alumni from MRU that are employed there. Tom Okman, co-founder of Nord Security, is also an alum.
The unique studies programme will begin in October 2022 and offers students a unique opportunity to learn and then implement their own idea with possible financing. Students will be able to apply for financing of up to $25,000 for their start-up.
The programme's partners include:  "Startup Lithuania", "Zyro", "GovTech", "Lab Lithuania", "Lietuvos inovacijų centras", and "Gamechangers". More about the programme here.