News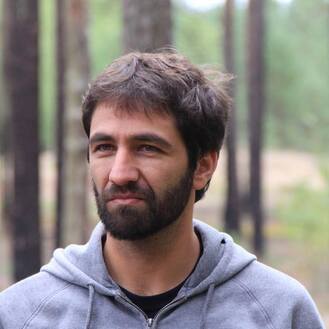 20 September, 2022
Prof. Pereira & Team Publishing Research Paper on Impact of Russian-Ukrainian Armed Conflict on SDG's
University
Faculty of Public Governance and Business
Research
Events
Discussion
Mykolas Romeris University (MRU) Prof. Paulo Pereira and a team of researchers from China, Ukraine, and Spain, will publish a joint paper exploring the impact of the Russian Ukrainian armed conflict on Sustainable Development Goals (SDG's). The research paper will be published in the journal of "Geography and Sustainability (Elsevier)."
"The Russian-Ukrainian armed conflict will push back the Sustainable Development Goals," Prof. Pereira said. "It will have a bad impact on the essential aspects of our life such as food security," he added.
"The escalation of this conflict is imposing severe threats to achieving the United Nations (UN) SDGs not only to the countries directly involved in the conflict, but also to other countries, especially the developing ones, that are more vulnerable to the economic crisis," said Prof. Pereira.
In this research paper, the impacts of the Russian-Ukrainian armed conflict are examined by Prof. Pereira and his team which includes: Wenzu Zhao, Lyudmyla Symochko, Miguel Inacio, Igor Bogunovic and Damia Barcelo.
Preview of the article online here.
Prof. Pereira is Head of the MRU Environmental Management LAB.