News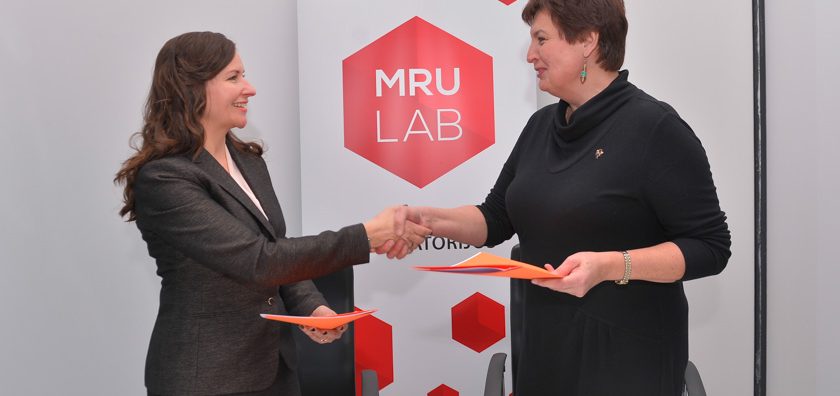 20 November, 2015
Law Dean Prof. Jakulevičienė Signs Agreement with Vilnius District Adm Court
Law School
Events
Meeting
Partnership
Nov. 19th, 2015, Mykolas Romeris University (MRU) Law Faculty Dean Prof. Lyra Jakulevičienė signed a cooperation agreement with Vilnius District Court Administrative Court Chairman Ina Kirkutienė.
It paves the ways for possible student internships in the court system.
Both sides agreed to cooperate organizing joint events and to exchange information useful to both parties.
MRU's Law Faculty provided information about newly-established MRU Laboratories including the Human Rights Lab, the Justice Lab, the Security Lab and the Mediation and Sustainable Conflict Resolution Laboratory.
University lecturers, academics and students will be invited to participate at events organized by the Court and of interest to researchers and/or academics.
The signing ceremony was held at the newly-built MRU Lab building on MRU's campus.