News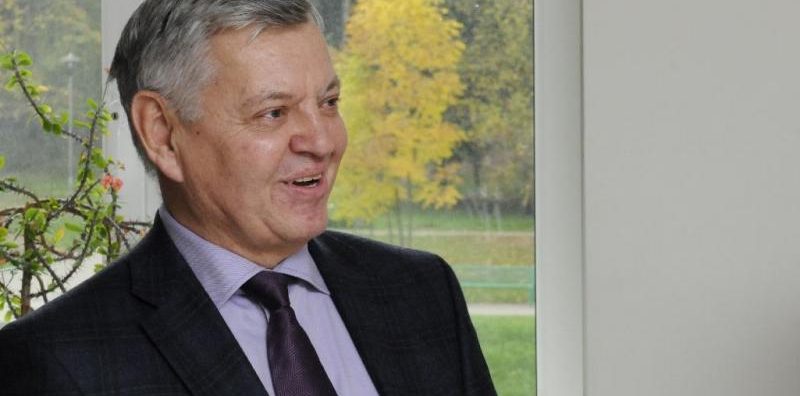 21 October, 2015
Law Prof. Katuoka Discussed Pirates & Piracy on TV News Show
Law School
October 21st, 2015, Mykolas Romeris University (MRU) Prof. Saulius Katuoka discussed pirates and piracy on the national Lithuanian TV "Info" news programme, "Info Dïena."
Prof. Katuoka, an expert in international law who teaches maritime law, was invited to the TV news show after Lithuanian sailors were kidnapped near Nigerian waters on Monday, Oct. 19th.
Prof. Katuoka said some ships have cabins that go into lock-down mode after pirates board or attempt to hijack a shipping vessel.
Katuoka is a professor at MRU's Law Faculty and the Director of the Faculty's Institute of International and European Union Law.