News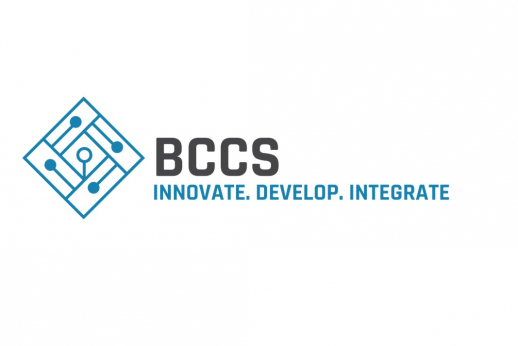 3 November, 2021
MRU to Cooperate with "Fintech" Business Cluster BCCS
Faculty of Public Governance and Business
Events
Partnership
Mykolas Romeris University and Fintech Business Cluster BCCS have signed a memorandum of cooperation to promote innovation, product, service and other solutions development and integration into international markets.
With the digitization of Lithuanian business, science, state organizations and private individuals, the risk of cyber hacking and incidents is also increasing. The more digitalized we are, the more vulnerable we are potentially.
Fintech's BCCS (Blockchain, Cyber ​​Security and Compliance Solutions) business cluster includes blockchain, cybersecurity and compliance solutions. It is planned that the cooperation between Mykolas Romeris University's Faculty of Public Governance and Business and the BCCS cluster will combine knowledge of science, business cyber and information security, talent searches and technologies.
This mutual synergy will help to create, develop and implement related ICT security innovations, educate and integrate the new generation of specialists in this field and strengthen a safer and more resilient Lithuanian digital ecosystem to cyber risks and incidents.