News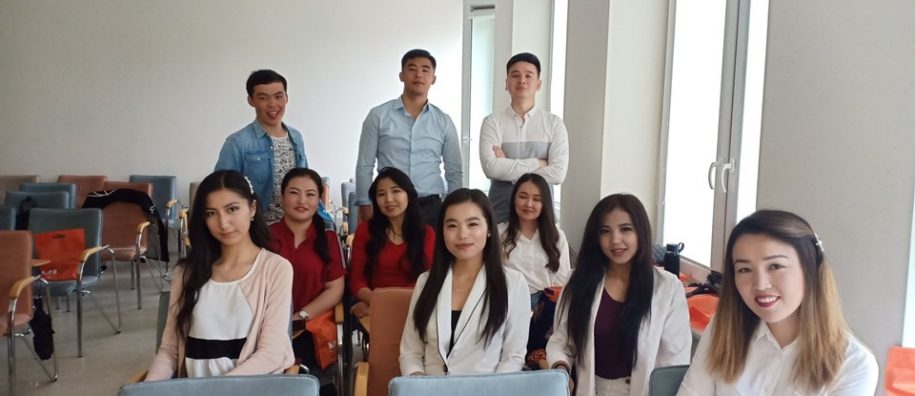 4 June, 2019
Kazakh Students Were at LegalTech@Vilnius 2019 Conference
Law School
Events
Conference
May 26th-June 4th, 2019, students from Kazakhstan visited Mykolas Romeris University (MRU) for International Internship Week.
Students from Almaty were in Vilnius all week to learn more about MRU, the city as well as Lithuania.
May 26-29th, they attended different lectures at the LegalTECH Conference as well as one delivered by Prof. Dr. Dan Liutikas, "Developing the Legal Profession of the Future." Law School Dean Assoc. Prof. Dovilė Gailiūtė-Janušonė gave an introductory lecture about European Law. Lectures were also delivered by: MRU Assoc. Prof. Gintarė Žemaitaitienė, "Developing Communication Competencies: Presenting & Storytelling;" and Assoc. Prof. Dr. Tomas Butvilas' lecture: The Higher Education System in Lithuania.
Students were given a tour of Vilnius, got to know more with a presentation about Lithuania and a Quiz game.
Moreover, students had the opportunity to visit the Seimas to learn about the history of the Republic of Lithuania.
During the final days of International Internship Week, a final lecture was delivered. There were independent cultural trips organized to Trakai, Kaunas and/or Kernavė.
On Tuesday, June 4th, the Kazakh students received certificates, awards.