News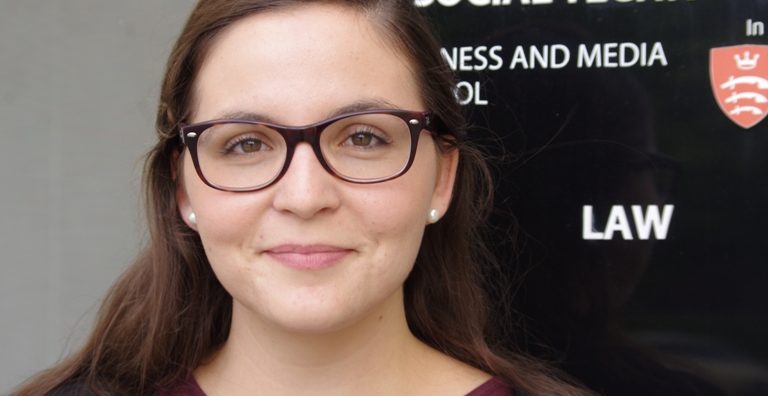 21 July, 2015
Portuguese Student Came to HR Summer School as ELSA Trainee
Law School
International Students
Maria Basto from Portugal, a graduate of Netherland's Leiden University, has just completed a 2-week European Law Students Association (ELSA) traineeship at Mykolas Romeris University's Law Faculty.
Basto, who graduated with a Law Degree specializing in Immigration & Refugee Law, helped with administrative tasks at MRU's Human Rights Summer School July 9-17th.
She praised MRU's facilities, infrastructure, which she called "modern," and said the auditoriums are comfortable and not cold, as in Portugal.
In the future, she plans to return to MRU. "I met many people that made me feel welcome," Basto said.
She said that in the Netherlands she would not have had the opportunity to meet with the Law Faculty's Dean, as she did at MRU. I was able to talk to Dean Lyra Jakulevičienė, she added.
The "many green spaces" and the green parks near MRU drew her attention. She said it was great to have parks, spaces to spend your free time, relax.
Basto was chosen for the traineeship at MRU from about 80 applications.
She completed the ELSA traineeship July 21st and returned to Portugal, where she has several job offers.