News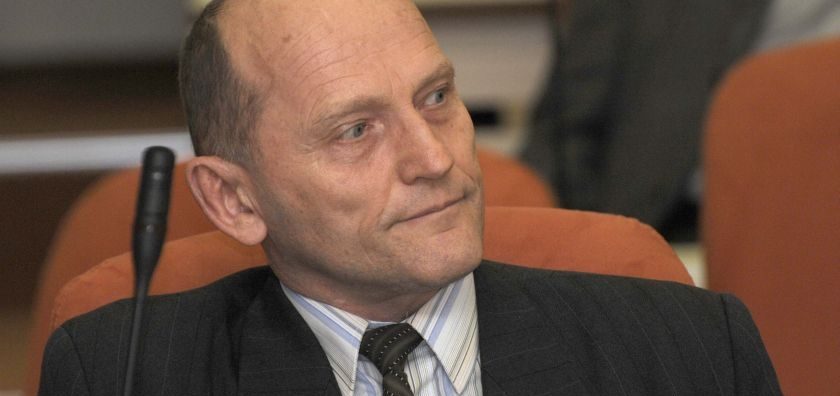 6 November, 2015
EU Court of Justice Judge Jarašiūnas to Visit Nov. 6th
Law School
Lecture
Nov. 6th, 2015, European Union (EU) Court of Justice Judge Egidijus Jarašiūnas presented a lecture, "The Most Important Cases of the Court of Justice."
Prof. Jarašiūnas, the former Dean of MRU's Law Faculty, met with University Rector Assoc. Prof. Algirdas Monkevičius and Law Faculty Dean Lyra Jakulevičienė.
Jarašiūnas, born in 1952, graduated from the University of Vilnius Law School (1979) and was awarded a Doctor of Legal Science degree in 1999 from the Law University of Lithuania.
He has served as a member of the Seimas (Parliament) of the Republic of Lithuania. He was also appointed a Judge and served on the Constitutional Court of Lithuania (1996-2005).
He was Dean of the Law Faculty of Mykolas Romeris University from 2007-2010.