Law Studies No. 1 in Lithuania.

MRU is #1 in the area of Law among all Lithuania's universities according to "QS World University Rankings by Subject 2023".
Have you always been interested in helping people to resolve their conflicts in a win-win way? Wish to upgrade your conflict resolution skills and expand your career options? Interested in practice-oriented studies responding to the new market needs?
If any of the above questions are appealing to you, join Mediation LL.M studies. This master degree responds to increasing demand for mediation knowledge and skills. The nature of the programme is unique – it combines law knowledge with psychology and communication skills. Mediation LL.M is designed for conflict resolution specialists both lawyers and representatives of other professions and is focused on practical learning methods, including real case studies, role plays and other experiential learning.
Engage in various projects, take part in international mediation tournaments and establish close relationships with your potential employers. Become a professional mediator, improve in conflict management, intercultural communication and so much more. Work with eminent lecturers, international mediation professionals. Expand your social network as part of international student group, joining individuals with different background education, different countries and cultures.
By joining LL.M studies at MRU, upon graduation you will have acquired skills to professionally settle disputes and adequately represent your clients in various mediation procedures. Spend only 1 year studying in Lithuania for receiving your master degree in specialized field of law. 
Conduct your studies in English expanding your practice options. To take full advantage of this course, you will be required to know English at B2 level. Invest into your future career today. In the context of European Union market MRU offers attractive tuition fees. Scholarships are also available. More information on scholarships here.  
Check out for more information on Mediation LL.M content below. Contact us if you have any questions. Use Apply now button and get your exciting life-changing journey started!
Programme's recommendations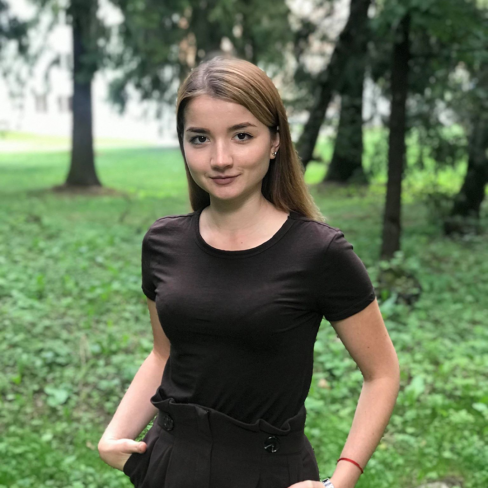 Kateryna Manetska,
Potential student from Ukraine
When I got an information about the possibility to study Mediation LL.M in Vilnius I made my decision immediately . Love this university and opportunities, which are provided for students here. As mediation is my big passion, the very first thing I did, when I came to MRU was introducing myself for the professors, who are teaching mediation. I am interested in this amical dispute resolution method since my bachelor degree studies at Taras Sevcenko National University of Kiev and during the time I  was always involved in different mediation activities. It connects law with communication, psychology and helps me to develop my soft skills, which are so necessary for the contemporary lawyer. MRU gave me outstanding possibilities to develop my skills. It's a honour for me to be a part of MRU team in Mediation tournaments.  
I hope to start studies in Mediation LL.M program in the autumn 2021. Join me! It promises one more year of exploring peacemaking, participation in various tournaments, getting accounted with the great mediation specialists and building your competences as a mediator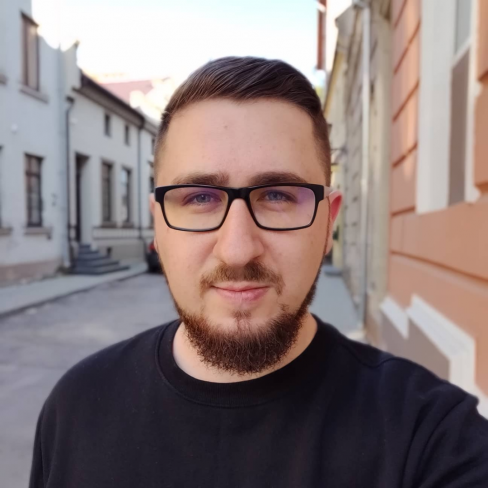 Robertas Mackevičius,
Student of Mediation master degree program, which is operating from the 2011 (in Lithuanian language), Lithuania
Congrats! Finally MRU Mediation school steps into international market! I am studying Mediation in MRU (in Lithuanian language) and have never regretted it. What is so special about it? Definitely professors and the content of the curriculum. Great people, great subjects. Every lesson gives me something new: knowledge, skills, experience, appreciation, critique, advices. I strongly recommend MRU as your Mediation LL.M destination. Use this opportunity and help to wake up a mediator inside You! 
Have questions? Contact us!
Other study programs in this field