News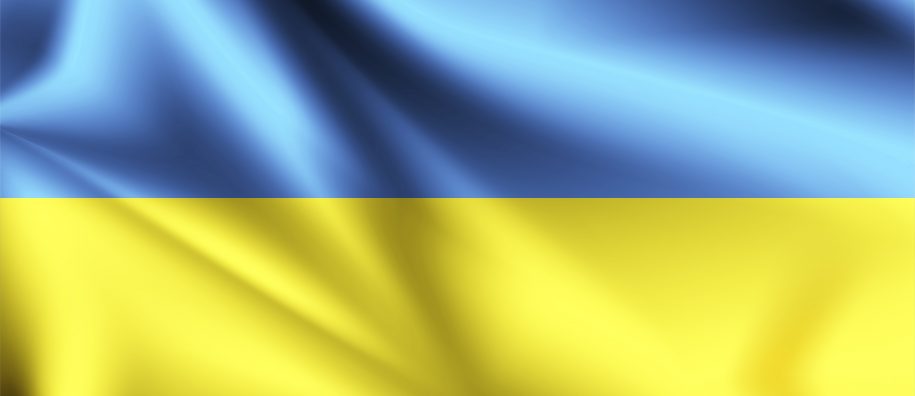 3 August, 2022
Ukrainians Applying in Droves to MRU Bachelor's & Master's Degree Programmes
Studies
International Students
MRUen
Mykolas Romeris University (MRU) has received close to 400 applications from Ukrainian students to study in Bachelor's and Master's Degree programmes. The most popular Bachelor's Degree programmes among Ukrainians include: Game Development and Digital  Animation,  Global Business and Modern Marketing , and Psychology. Among Master's Degree programmes the most popular are:– LegalTech LL.M. and Mediation LL.M.   
For almost a decade MRU has been implementing joint programmes and fostering partnerships with 26 Ukrainian universities. From the start of the War, MRU's community has been actively providing support to Ukrainians. In expressing support for Ukrainian people in the face of agression, MRU has provided humanitarian assistance, academic and other type of support to Ukrainian students studying at MRU as well as partners in Ukraine.
More information about MRU Bachelor's Degree programmes here: 
Information about Master's Degree programmes here: Master Degree and Study Programmes | MRU | 2021 (mruni.eu)  
More info about MRU Support for Ukraine here.