Have you ever dreamed of starting your own, successful company? Do you consider yourself a natural team leader and wish to hone this skill? Did you ever want to learn how to use data to make decisions? Do you want to work in a business environment?
If any of the above questions are about you, then strongly consider Global Business and Modern Marketing for your bachelor studies. This course is built to prepare future global business leaders. During 3 year studies, our lecturers will prepare you to read, analyse and draw conclusions from business data, crucial to making sound business decisions.
You will receive a world-class education which will allow you to work in business management of any field. This will be possible by giving you the skills to read and comprehend any data of finance, marketing, human resources and so on.
Study in Vilnius, a hub of modern companies and your future potential employers. Make your business studies more than just about one discipline. Gain understanding of business psychology, budget management, digital marketing, project management, economics and so much more. MRU is probably the best university in preparing you to become a business leader in the global environment.
Take your studies in English and become a truly international business leader. Don't miss a chance to study abroad, where you can improve your English or secondary language skills even more. To take full advantage of this study program, you will be required to know English at B1 level.
Study in Europe, in one of the universities of your choice with Erasmus+ study programmes. Upon graduating, you will be awarded your bachelor degree in the field of business management, and 180 ECTS points for future studies.
MRU offers low tuition fees that are affordable to all aspiring business leaders. There are scholarships available for many students and more information on that can be found here. We also provide help with visas and residence permits for all international students.
Check out more information about Global Business and Modern Marketing below and decide if this program is best for you. Contact us if you have more questions. If not, hit that Apply now button and get your degree started!
Programme's recommendations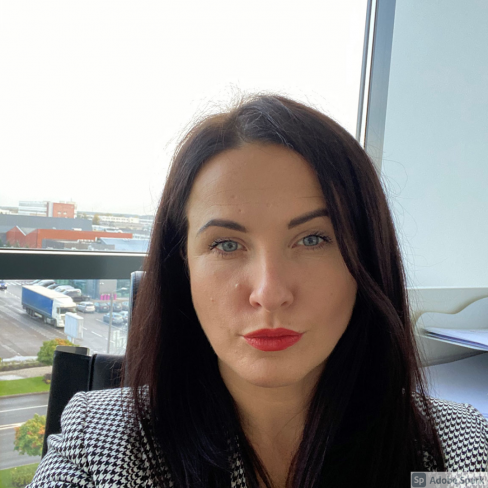 Gintarė Paškevičienė,
Graduate of the programme, Deputy Director of DOMUS GALLERY
For many years I have been working in a supervising capacity. These studies were useful and helped to supplement my existing practical knowledge, which I continue to successfully apply in practice. I am glad that I chose to study in this programme.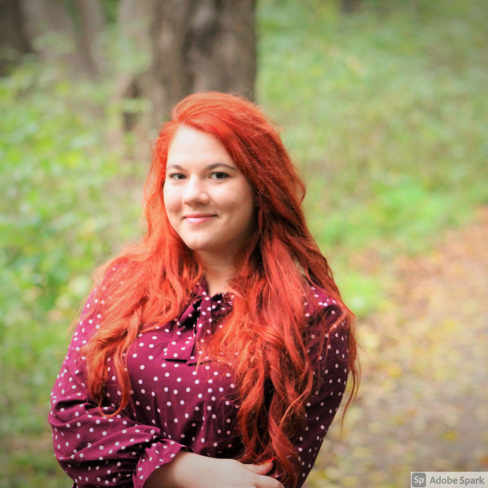 Karina Bodnar
The Global Business and Modern Marketing program is an amazing opportunity for students to learn about a great and huge world of business. The program provides insights into technological changes in the business world and teaches students how to adapt to those changes. All of the professors in the program have some experience in the work environment and are eager to play a mentoring role in our careers. Overall the program is an amazing chance to gasp most of the knowledge about business and marketing without wasting your time. Plus, after this program, the students can work at all kinds of organizations such as banks, companies, and governmental institutions. 
So if you want to get useful knowledge and be a business person in the future,  the Global Business and Modern Marketing program is the best choice for you.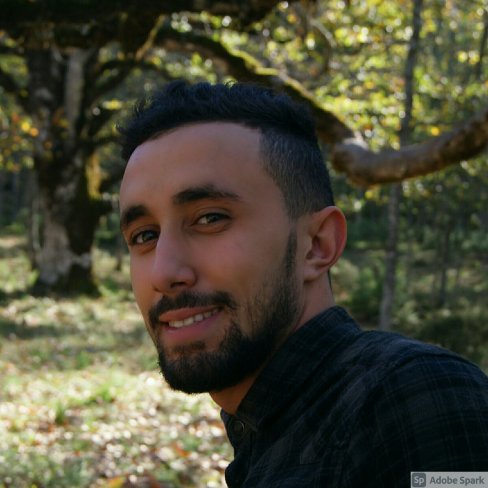 Mahrez Ouaret,
Student of the programme
By studying The Global Business and Modern Marketing at Mykolas Romeris University, I noticed that this program is really creative, original and modern, the University puts us in a very stimulating environment, the people in charge of this program and professors have a great desire to develop students' skills. 
Have questions? Contact us!
Other study programs in this field