Do you take interest in the behaviour of other people and wonder at reasons behind it? Do you have questions about your own thoughts and actions that you don't have an explanation for? Do you feel a calling to help individual or groups of people?  
If you answered yes to any or all of the questions above, you can stop searching what to study. Psychology studies are ready for you.  
Study in Vilnius for your bachelor degree in Psychology. Learn not just theoretical, but also practical skills in communication, positive thinking and group guidance. Conduct your studies in English, so you could go study abroad in your chosen university through the Erasmus+ program. To take full advantage of this course, you must command English at least at level B1.  
Your education at MRU will cover basics and history of psychology, clinical and business psychology, using statistical analysis in psychology and so much more. Prepare to learn about human mind, its relationship with the physical body and how to help people navigate many living and working situations. Upon graduation, you will be awarded a bachelor degree and 210 ECTS credits for future studies.  
After your bachelor studies in the field of psychology, you will be able to pursue a career in social work, human resources, psychological therapy and group therapy fields, and more.  
We at MRU strive to provide as a low tuition fee as possible. We have scholarships available for many students and more information on that can be found here. We also provide help with visas and residence permits for all international students.  
Check out our Psychology lecture content below and decide if this program is best for you. Contact us if you have more questions. If not, hit that Apply now button and get your degree started!
Programme's recommendations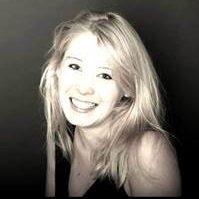 Jelena Asmus,
Programme alumni
My tutor really helped a lot in writing my bachelor thesis. In fact, I can't even imagine what it would have been like without him… We always communicated, worked together, rolled up ideas, sometimes. Antanas Valantinas examined the provided information very carefully, procided constructive critics, was willing to cooperated and always support me. I look forward to thank my tutor for invaluable help and vision!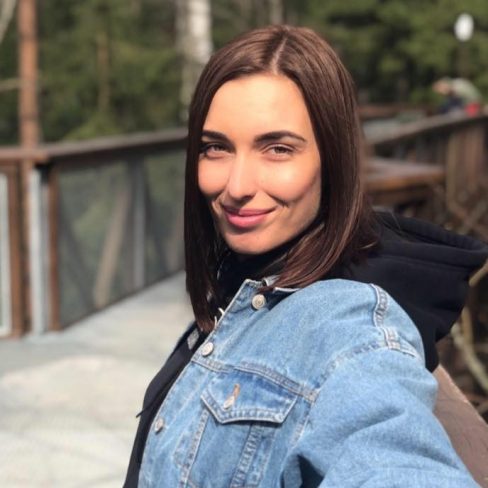 Viktorija Baranova,
Programme alumni
I am very glad that I have chosen Mykolas Romeris University, not only because of the excellent study program, but as well for invaluable experience gained here, which allowed me to develop responsibility and independence. Throughout the studies, the atmosphere was full of respect, tolerance and friendliness. I also want to note the high professionalism and competence of the lecturers and all the staff. The studies allowed me to delve deeper into the subject and led me to think more broadly about my future.
Have questions? Contact us!
Other study programs in this field