Wondering where to apply your great business management skills? Want to narrow down your business studies specialization? Looking to improve your career prospects? Dream of being a desirable employee?  
If the above questions resonated with you, then master degree in Logistics Management might be just what you are looking for. A straightforward improvement on your business studies, education in logistics will help you elevate your career by giving you a chance to become an expert in logistics processes.  
Study in Lithuania, a country in the literal center of Europe. Here, many large local and international transport and logistics companies have their offices and warehouses. Take your logistics studies close to your potential employers and seize your chance at an internship in one of them as part of your courses.  
Conduct your studies in English, one of the most spoken languages in the world of logistics. Become a true international specialist by learning from the best. Our lecturers will provide you with truly international studies, as they come from universities in USA, Czech Republic and Italy – all major transporting countries. To take full advantage of this course, you will be required to know English at B2 level. 
Our logistics study programmes include topics such as management of logistics processes, risk management in international supply chain, smart logistics, logistics marketing and many more. All topics are crowned with your master's thesis – a showcase of your theoretical and practical knowledge, acquired during the internship. After 1,5 years of intensive studies, you will receive your master degree in the field of management – social sciences. You will also be awarded 90 ECTS credits for your future studies.  
Upon graduation, you will be able to work competently in logistics companies: shipping companies, places like port of Klaipėda, SC Lithuanian Railways, Ministry of Transportation, Logistics Department of Land Forces of Lithuania and many more international workplaces.  
Choose to study at what might be best university in Vilnius for logistics. At MRU, you will find a low tuition fee for this course, making this master degree even more enticing. We also have scholarships for master studies available at our university. You can find more information on scholarships available here.  
Check out more information on Logistics Management lecture content below and decide if this program is best for you. Contact us if you have more questions. If not, hit that Apply now button and get your degree started!
Programme's recommendations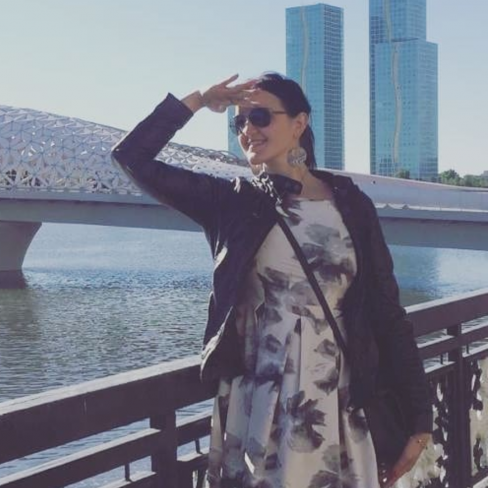 Ernesta Grubinskaitė,
Graduate of the programme
Even after more than 3 years after my graduation, I am glad to have chosen Mykolas Romeris University. While studying Logistics Management, I gained a lot of valuable knowledge. I can confidently say that studies at MRU helped me discover new hobbies and develop new skills. I am grateful to the University that during my time of studies, I was able to participate in the international Erasmus exchange programme twice. This helped me to develop both professionally and personally. If you want to grow, find new challenges, foster your talent, – with the help of University lecturers, then Mykolas Romeris University is the best place for that!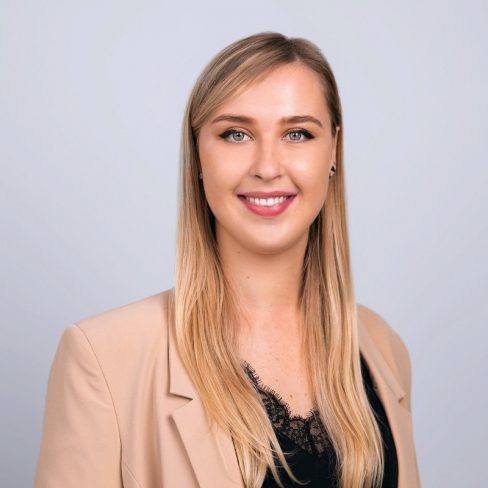 Greta Vegytė,
Student of the programme
I have chosen a new, logistics management program for my Master's Degree studies because it is a promising program that takes into account the needs of the student.  A big plus of studying is learning by modules, which allows you to delve into the subject being taught at that time, to better understand it. Lectures are taught in the evenings, so it is easy for those working to adjust to the study schedule. Each Lecturer is a professional in their field, who strives not only to transfer knowledge, but also to share their acquired experience. Most importantly, the completion of this specialty opens up a wide range of employment opportunities, both in the logistics departments of various business enterprises and organizations, as well as in the marketing and consulting labour market. 
Have questions? Contact us!
Other study programs in this field