Alumni
Mentorship
Success story
Contacts
Are you a graduate of MRU? Join our alumni community – together we can do more!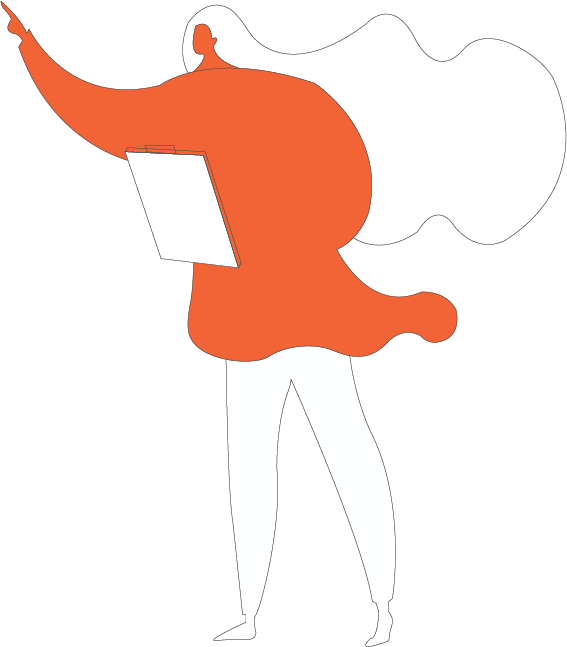 By joining our Alumni community, you will be able to:
Maintain contact with other graduates and professors;
Expand your contact network;
Participate in alumni events;
Expand your knowledge and develop skills;
Become a mentor for MRU students;
Share your career story, be our guest speaker, inspire and motivate others;
Provide ideas/suggestions for events, conferences, lectures, meetings;
Present your organization(s) to the university community;
Advertise job/internship offers for students;
Use library services:

Use reading rooms (read books on site);
Connect to the library's subscribed databases (on site);
Scan, copy, print (paid service);

Engage in sports activities at the university:

Participate in sports and wellness activities (on site);
Use the basketball and fitness halls (on site, reservation is required);
Participate in group classes (registration is required);
Participate in wellness and sports events;

Provide feedback and suggestions regarding studies;
Contribute to projects developed by the university;
Participate in meetings (discussions, generating ideas, etc.);
Organize alumni meetings in your region.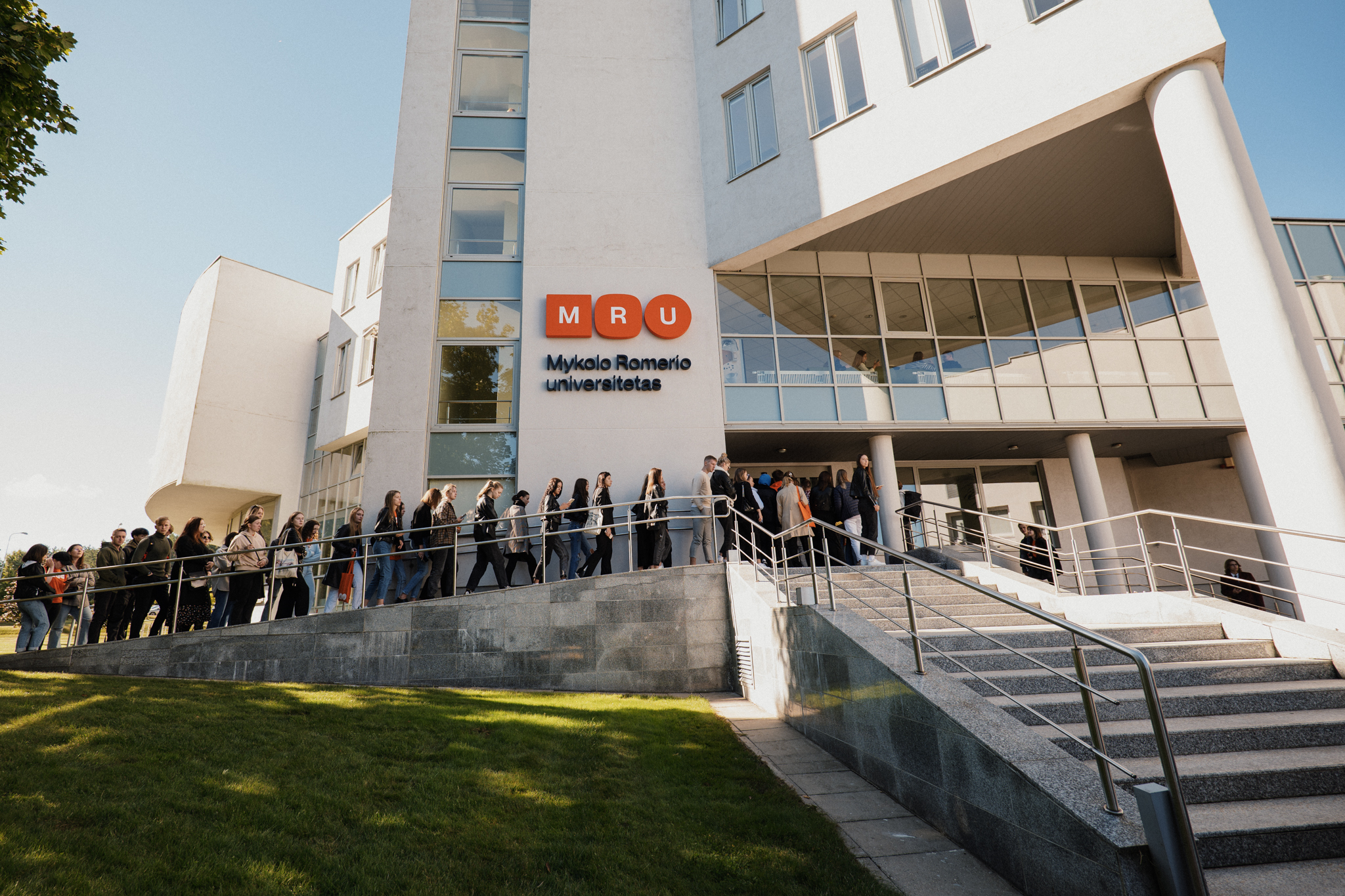 Would you like to hear inspiring career stories? Looking to find answers to questions or need help in shaping your career path? Join the mentorship program, find a mentor, who will guide you towards your successful career!
Since February 2023, we have been integrating the mentorship program into the mentoring platform www.idialogue.lt where you can register and become a mentee.
Mentoring is a collaboration between a mentor and a student in order to guide the student and prepare him for his future career. This is a great opportunity to get answers to the questions concerning studies, to grow your personality and develop your skills. A mentor is a leader and advisor with relevant professional experience who is ready to answer your questions and is willing to share his experience and knowledge.
What goals can students achieve working with a mentor?
Get to know professionals of your study field;
Hear career stories and build their own;
Get to know organizations, their mission, work duties and understand values ​​and goals;
Understand what competences they already have and what competences should still be developed;
Expand your circle of acquaintances and later integrate more successfully into organizations;
Acquire a wider range of knowledge by discussing various professional topics, current events;
Try additional learning opportunities recommended by the mentor;
Discuss career challenges, opportunities and motivation questions;
We believe in mentorship is meaningful experience to both the student and the mentor, which helps them both grow.
MRU is proud of its students and alumni. We would be very delighted to hear more about you, your accomplishments, and input in the society.
Perhaps the study programme you completed is completely different from your career, but you have insights in how this turned out to benefit you; perhaps there were challenges during your study years and now you have advice on how to deal with them. Your professional success story and personal experience might be extremely helpful and motivating to other students and  members of MRU community. 
We invite you to share your achievements, career directions and highlights since graduating, which will be uploaded on MRU website and monthly newsletter.
Register your story or simply send an e-mail to karjera@mruni.eu!
CONTACT US
Thank you for keeping in touch!