Looking to advance your career in public service? Want to improve your knowledge in the area of politics? Want to learn about politics of different countries and regions?
A lot of questions and if you found at least one positive answer, take master degree in International Policy Studies into consideration. Prepare yourself for a leading role in international organizations, NGOs and global businesses. Improve your education of contemporary politics, while getting the most out of your international studies.
Study in Vilnius, in what might be the best university in Lithuania for political sciences. Take your education to the next level by delving into topics of contemporary political theories, studying Asian society and CIS countries from political, cultural and economic perspectives. Learn what it takes to create a secure country through political and economic policy.
Conduct your studies in English, so you could prepare yourself for the international scene. Also, study abroad through our Erasmus+ program, at an university of your choice. Finalize your studies with a master's thesis, where you can showcase your knowledge of international political scene. To take full advantage of this course, you will be required to know English at B2 level.
After 1,5 years of studies, you will receive your master degree in the field of political sciences. You will also be awarded 90 ECTS credits for your future studies. Upon completion of your studies, you will be able to work as an advocate, a diplomat, an international business leader, policy maker. You will be able to apply your knowledge as a civil servant, an analyst, an expert at municipalities, ministries, government, parliament, business enterprises, teaching, scientific and other institutions of the public sector and so much more.
Study in Europe, in one of the best universities in Lithuania. At MRU, you will find a low tuition fee, making this master degree even more enticing. We also have scholarships for master studies available at our university. You can find more information on scholarships available here.
Check out more information on International Political Studies lecture content below and decide if this program is best for you. Contact us if you have more questions. If not, hit that Apply now button and get your degree started!
Programme's recommendations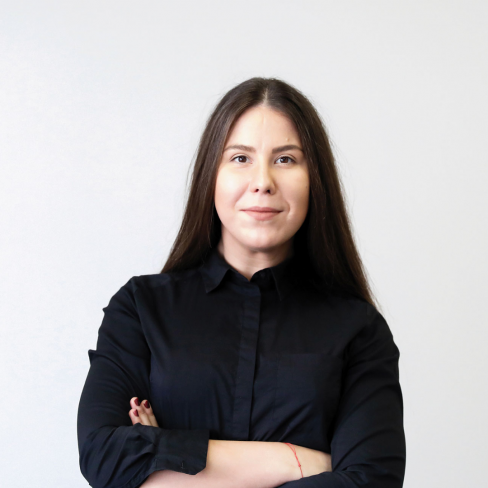 Paulina Levickytė ,
Graduate of the Programme
During my studies in international politics, I became acquainted with the most important geopolitical and economic trends in the world, Europe and Asia. In addition, it was an opportunity not only to deepen knowledge, but also a great opportunity to meet and communicate directly with individuals who are true professionals in their field. I can say that it has affected my personality and career. I am glad to have chosen these studies.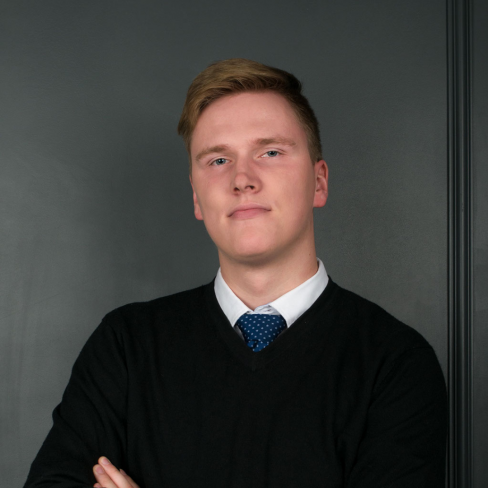 Leonardas Marcinkevičius,
Graduate of the Programme
Factual knowledge is necessary to substantiate each theory. Therefore, I decided to study International Politics. It enabled me to realize my desire to delve into political theories, and political philosophy. I was able to supplement my factual knowledge of international institutions, the culture and history of the Asian region, and the principles of international law. Therefore, I would say this study programme an excellent balance of theory and fact.  
Have questions? Contact us!
Other study programs in this field