News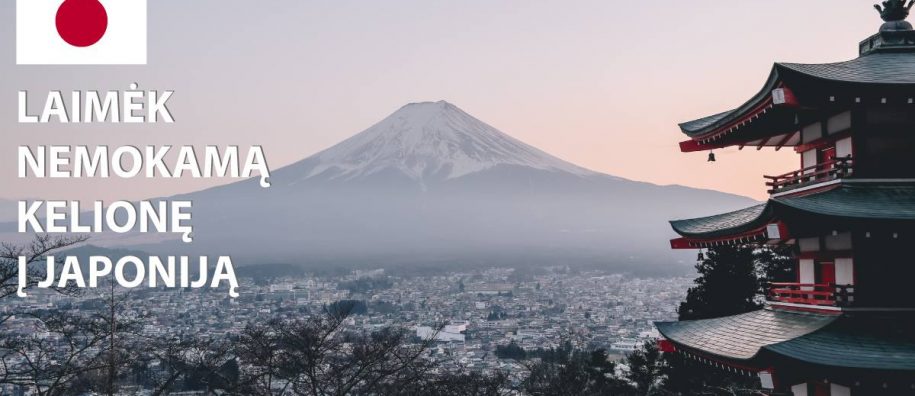 24 November, 2021
Students: Take Part in Contest & Win Trip to Tokyo, Japan
Events
Conference
Japan's Josai International University, a MRU partner, has announced a contest for Lithuanian Mykolas Romeris University (MRU) students to win a trip to Japan to take part in a student conference in February 2022.
One MRU student will be selected - Bachelor's or 1st year Master's Degree student to participate in the Conference, "Climate Change: How Students  in Central Europe and Japan See the Impact of Global Warming on Their Lives - an Opportunity to Exchange Ideas". 
The winner will be awarded an all-expense paid trip to Tokyo, Japan, to participate in the Conference.  
Contest Requirements & Conditions:
• Must be MRU Bachelor's or 1st-yr. Master's Degree student 
• Excellent English language skills (spoken and written) 
• Prepare a 15 min. presentation and a 1-pg. summary (300-400 words)* 
• Participation in the Conference in Japan on Feb.  16th, 2022.   
• Only citizens of the Republic of Lithuania can take part 
Stages of the Contest:
Summary is sent by Dec. 2nd, 2021 by e-mail: asiancentre@mruni.eu  
Candidates will be interviewed and 2-3 of the best candidates selected. Their summaries are sent to Josai International University.
Winner of the Contest (1 MRU student) will be announced by Josai International University. 
More information here.