News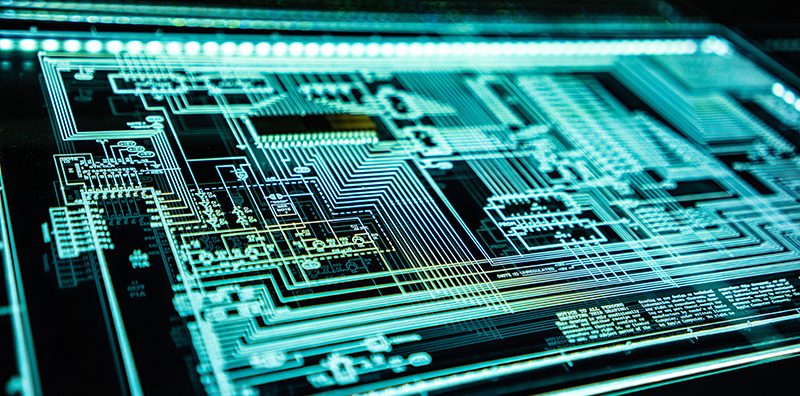 2 December, 2020
Project for National Information Impact ID & Analysis Ecosystem (NAAS) Attracts Attention
Partnership
A joint project to create a National Information Impact Identification and Analysis Ecosystem (NAAS) has attracted lots of market interest. Mykolas Romeris University (MRU) and the General Jonas Žemaitis Military Academy (LKA) are working closely on the project.

As many as 5 consortia, 3 of them international (Canada, the Netherlands, Greece) wanted to create the pilot platform and ecosystem at the request of LKA and MRU.

In the first stage of the project, 4 participants were selected. The technological platform, created during the project, will allow conducting research, the results of which will be available to international and domestic institutions: Lithuanian higher education institutions, specialized research and innovation development centers, the Lithuanian Armed Forces, the Journalists' Ethics Inspectorate, and European Union (EU) institutions.

Security is one of the critical areas of the state and society - rapidly advancing the path of global digitalization and it is becoming one of the top priorities of every country.

The NAAS project is special in that MRU and LKA are developing a unique integrated learning platform, one of the first of its kind in the EU. To implement this idea, partners used service providers selected through an international tender for innovative pre-commercial procurement.

More about the project:

NAAS project partners General Jonas Žemaitis Lithuanian Military Academy and Mykolas Romeris University.

Project implementation period: March 2nd, 2020 - Feb. 28th, 2022.

The project is funded by the European Union Funds Investment Operational Program 2014-2020.

The implementation of the project is coordinated by MITA (Agency for Science, Innovation and Technology).