News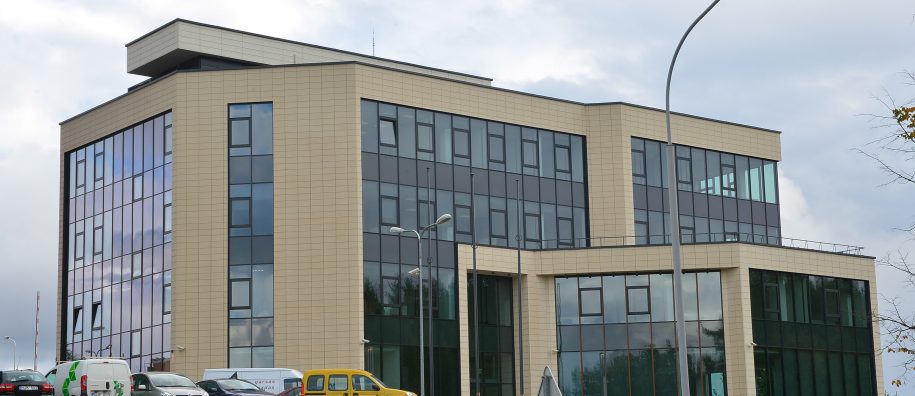 10 November, 2022
Prof. Pereira with Colleagues from China, South Africa & Norway Publishes Paper: "Achieving the SDG's in Post-Pandemic Era"
Research
Research project
Mykolas Romeris University (MRU) Environmental Management LAB Head Prof. Paulo Pereira and researchers from abroad including China have published a paper in the "Nature" journal, "Achieving the Sustainable Development Goals (SDG's) in the Post-Pandemic Era."
The COVID-19 pandemic continues to pose substantial challenges to achieving the Sustainable Development Goals (SDGs). COVID-19 has delivered a grave shock to SDG progress. Under global lock-downs and economic recession, political disputes and armed conflicts constrain international coordination and cooperation for sustainable development. The paper explores systematic SDG strategies urgently needed to aid recovery from the pandemic and reinvigorate global action on SDG's. Based on available data and comprehensive analysis of the literature, this paper highlights ongoing challenges facing the SDGs, identifies the effects of COVID-19 on SDG progress, and proposes a systematic framework for promoting the achievement of SDG's.
Also, with just 8 years to 2030, we have to plan ahead regarding where and how SDG's should evolve in 2030 and after 2030. For the phase after 2030, the SDG vision needs to be oriented towards 2045, a year which, incidentally, marks the UN's 100th anniversary. Ideally, the pandemic and global recession will in the future be considered a watershed, and Agenda 2030 is a milestone guiding the world towards Agenda 2045 and a truly sustainable future.
The paper was written with a team of colleagues including: Wenwu Zhao, Caichun Yin, Ting Hua, Michael E. Meadows, Yan Li, Yanxu Liu, Francesco Cherubini and Bojie Fu.
More about the article here.