News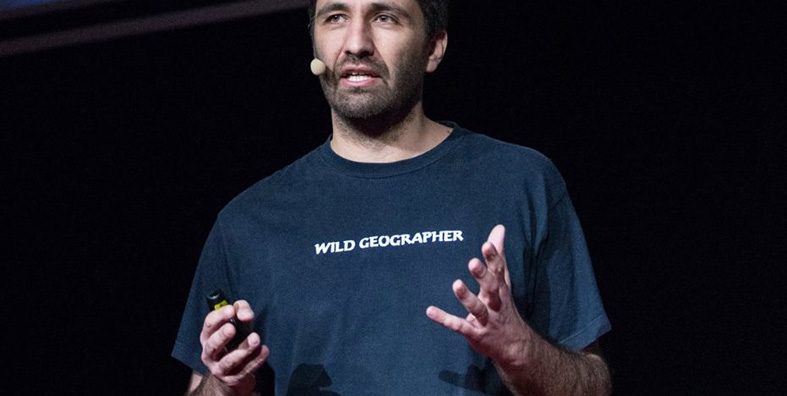 3 January, 2023
Prof. Paulo Pereira Awarded Best Editor Award for 2022
MRU LAB
MRUen
Mykolas Romeris University (MRU) Prof. Paulo Pereira, said he has received the best possible Christmas gift. He was recently recognized by research journal, Geography and Sustainability as the Best Editor of 2022.
Prof. Pereira, a geographer, heads the MRU Environmental Management LAB and is an invited full professor at Beijing Normal University (China). He is an esteemed researcher with special interests in the areas of Land Degradation, ecosystem services and nature-based solutions.
He has published more than 450 publications in peer-reviewed articles, books and at conferences.
The award was presented to Prof. Pereira "for your excellent and valuable contribution to Geography and Sustainability in 2022."
Prof. Pereira said he was delighted with the award, which he has received for the second consecutive year.
More about Prof. Pereira here.