News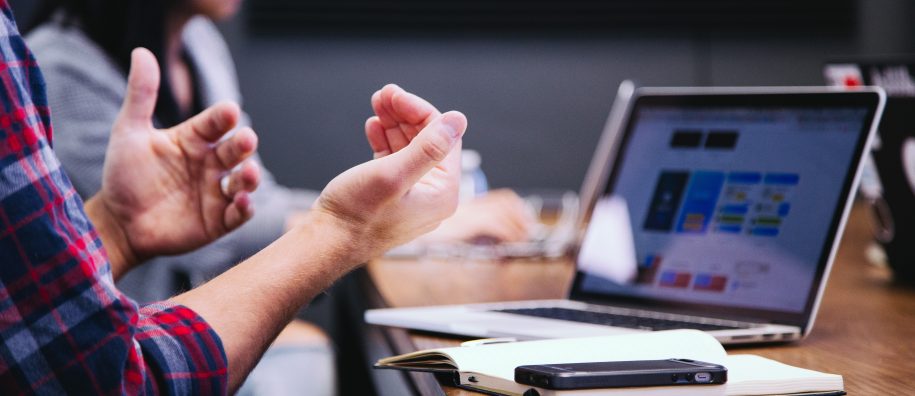 30 July, 2021
Nine Researchers at MRU Awarded Postdoctoral Fellowships
Research
 Nine postdoctoral fellowship projects, financed by the Research Council of Lithuania according to the 2014-2020 EU funds investment activity programme means No. 09.3.3-LMT-K-712, "Researchers, other scientists, Student Research Competency Fostering thru Practical Research Activity" activity "Fostering Postdoctoral Studies Fellowships" are being implemented at MRU. Four postdoctoral fellows will undertake projects in the area of law, and one each in the areas of economics, physical geography, political science, psychology and management. Two Ukrainian citizens will undertake research at the University. The length of the postdoctoral fellowship is 24 months.


Currently there are 15 research fellows at MRU. Six of them began to implement projects in 2020.
Those beginning to implement projects include Dr. Ivan Romashchenko, Dr. Oksana Malinauskienė, Dr. Olena Khadzhynova, Dr. Ugnė Dūdė, Dr. Miguel Angelo Raposo Inacio, Dr. Gintaras Mitrulevičius, Dr. Alma Linkevičiūtė, Dr. Inga Malinauskaitė - van de Castel and Dr. Jolita Miliuvienė.