News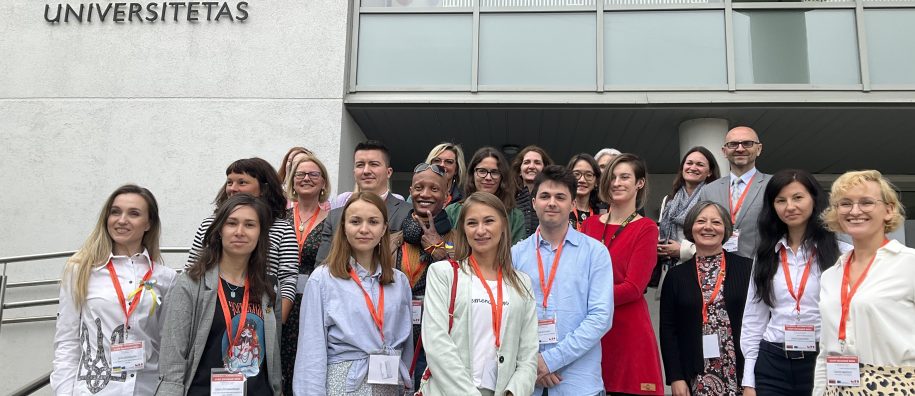 19 June, 2022
MRU Welcomes Erasmus+ International Staff Week Participants June 20th- 24th
Events
Meeting
Announcements
Visits
June 2o-24th, 2022, Mykolas Romeris University (MRU) will be hosting participants of the 10th International Erasmus Staff Week.
Participants from about two dozen universities in Europe will listen to lectures, take part in tours of MRU's campus and Vilnius. In addition, participants will travel to the castle town of Trakai and then Kaunas.
The participants come from various countries including: Bangladesh, Czech Republic, Finland, Hungary, Italy, Latvia, Malaysia, Ukraine, U.K. and others.
Programme and more info here.