News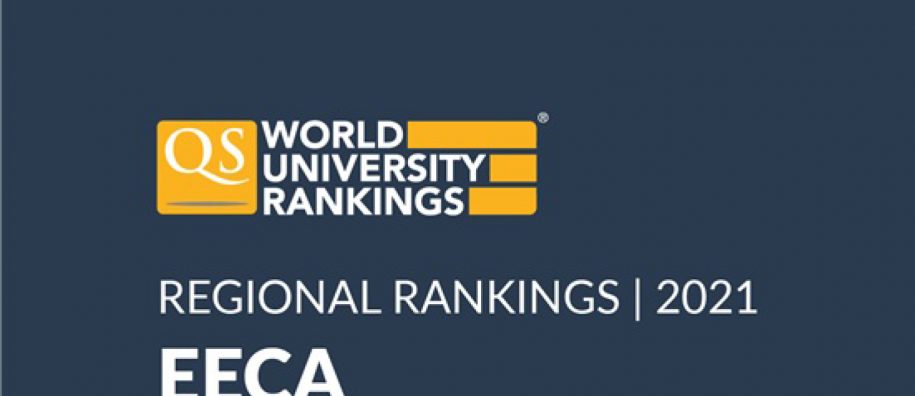 16 December, 2020
MRU Rising Higher in International Rankings
Events
Announcements
December 16th, 2020, in the updated "QS University Rankings: Emerging Europe and Central Asia (EECA) rankings, Mykolas Romeris University (MRU) has improved its ranking and rose to 132nd position among 400 universities ranked.
In this year's ranking, MRU had the best result ever since it started to take part in the rankings.
From 2018, MRU each year has risen higher in the rankings. Compared to the previous year, MRU improved its ranking by 10 positions among the 400 ranked Eastern, Central European as well as Central Asian universities.
Compared with the previous year MRU markedly improved its positions in the academic reputation evaluation. The University also rose in the number of staff having a PhD, according to research paper citations, internationality as well as the number of foreign students and visibility on the Internet.
 MRU received the highest rankings for citations in the "Scopus" research data base (84,5 points of 100), internationality (65 points) as well as the number of academics and staff with PhD degrees (53 points).
Compared with other Lithuanian universities, MRU is in 2nd place, according to "Scopus" research database citations and according to the University's attractiveness for international students. It was in 3rd place according to the number of academics that have a PhD.
The EECA ranking evaluates Eastern, Central European and Central Asian universities. The rating is conducted according to world "QS World University Rankings" indicators with some additional evaluation criteria.