News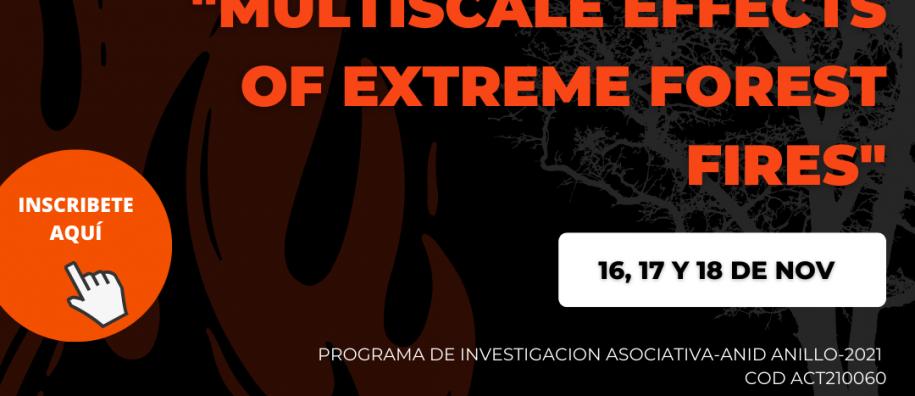 17 November, 2022
MRU Prof. Paulo Pereira Discussed Wildfires at 1st International Workshop on Fire Research
Nov. 17-18th, 2022, Mykolas Romeris University (MRU) Prof. Paulo Pereira presented a paper on "Wildfires and Ecosystem Services" at the First International Workshop on Fire Research.
The event was held online. 
Prof. Pereira is the Head of MRU's Environmental Management LAB.  His areas of research include: soil erosion, land degradation, environmetal issues, ecosystem services and nature-based solutions. He has published more than 450 publications in books, peer-reviewed articles and conferences.
He has been awarded numerous awards and several international prizes including "Doctor Europeaus," and the European Geosciences Union Soil System Sciences Division Outstanding Young Scientist Award."
Prof. Pereira, a native of Portugal, is a polyglot and teaches not only in English, but is able to do so in Lithuanian.