News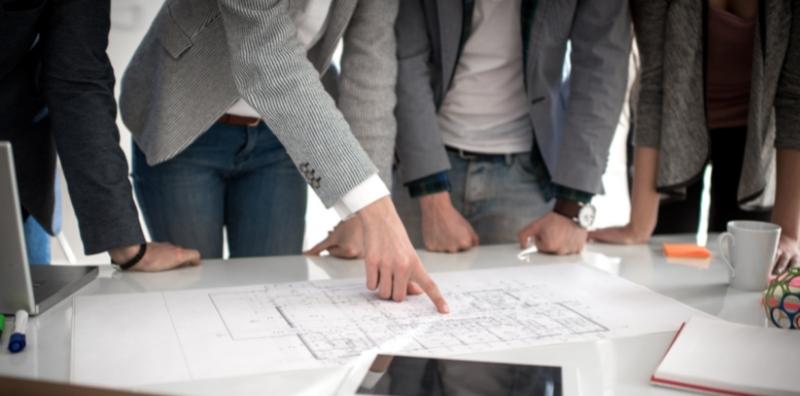 8 November, 2022
MRU Invites Applications for Funding Joint Projects of Researchers & Research Groups with Colleagues from Abroad
The Mykolas Romeris University Foundation for the Promotion of Research Activities invites applications for participation in the funding of joint projects of scientists and research groups with researchers from abroad in 2022.
This Foundation's cash can be used to finance University researchers and (or) research groups, consisting of at least two persons, one of whom is a scientist from abroad and who did not have a working relationship with the University before participating in the competition and who meets the requirements outlined below. After receiving funding from the Foundation, a job contract or service contract is entered into with the researcher from abroad for a period of at least 3 months.
The scientific research is carried out and the planned results are achieved within 24 months from the allocation of financing.
The result of the scientific research – at least 3 scientific articles in peer-reviewed scientific publications included in the Scopus database, where the quartile is not lower than Q3, with the highest possible citation index and University and foreign institution attribution, or a monograph published in an internationally-recognized publishing house with University and foreign institution attribution. Scientific articles must be published or accepted for publication with supporting documents.
Up to 20,000. Euros can be allocated for a research project.
Priority is given to the following research:
Priority scientific research areas approved by the Science and Innovation Committee for the respective calendar years;
In carrying out scientific research, there is cooperation with strategic partner institutions of the University;
Plans to publish results of the scientific research in the journal of the scientific field in which the research is conducted;
Part of the scientific research is financed by the foreign institution participating in the research and/or another institution, organization, foundation;
 The following shall be submitted with the application:
Description of the planned research in accordance with Annex 1 of these regulations;
List of scientific publications and research works of the group leader and other group members in the last 5 years before the date of application submission;
Written consent of the foreign researcher to participate in the competition and research.
A competition for this activity is announced one time during a year untl Nov. 30th, 2022.
Information is available from the Research Quality and Analysis Dept. Head Agata Katkonienė, e-mail. agata.katkoniene@mruni.eu, tel. (370) 5 2714-463, MRU LAB, Didlaukio St. 55, Office #402.
The invitation is here.