News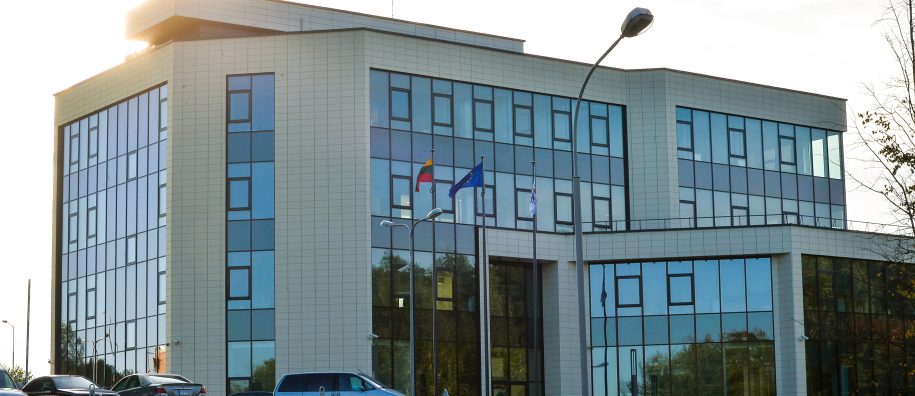 7 March, 2023
MRU Environmental LAB Researchers Studying Impact of Land Use & Climate Change on Lithuanian Cities
Research
MRU LAB
MRUen
Researchers of the Mykolas Romeris University (MRU) Environmental Management LAB have begun studying the impact of land use and climate change on ecosystem services (ES) in major cities in Lithuania: Vilnius, Kaunas and Klaipėda.
Research is undertaken within the framework of the project, "Mapping and Forecasting Ecosystem Services in Urban Areas" (MAFESUR). It is funded by the Research Council of Lithuania.
According to Environmental LAB Head Prof. Paulo Pereira, half of the global population lives in urban areas. Urban growth reduces ecosystem's capacity to supply services. In addition, urban sprawl is a problem and has been identified as having an impact on ecosystem degradation. This applies to Lithuania, which has some of the fastest growing cities in Europe.
So far, researchers say that there are few studies conducted in this area in Europe.
Results of the study will be announced publicly. In addition, they will be shared with urban planners in the cities of Vilnius, Kaunas and Klaipėda to provide accurate research to help make proper decisions for the future of Lithuania's cities.