News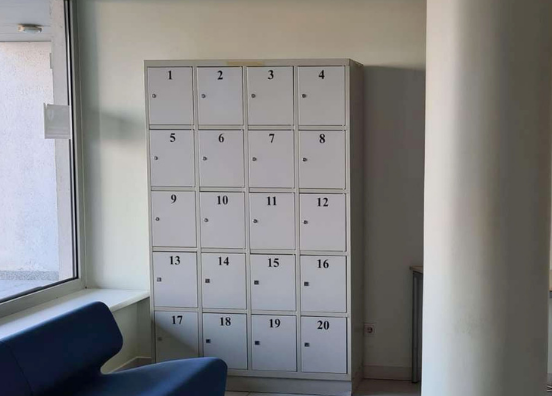 11 January, 2022
Library Offers New Service for Book Pick-up: "Book-O-Mat"
University
Announcements
MRU Library
Borrow & return
Library Resources
The Mykolas Romeris University (MRU) Library is offering students an innovative way to pick up books during the pandemic - the "Book-O-Mat" where librarians will leave reserved books for pick-up. The Book-O-Mat will feature 20 mini-book lockers. It will be accessible in the foyer of MRU's Central building, just above the Library.
This new service will facilitate access to Library materials during the COVID-19 pandemic when access to the Library is limited. The books and publications ordered will be safe as there is no direct contact with Library employees.
Students who are unvaccinated will also be able to use the service. But if they are entering a University building, they will need to wear a face mask or respirator. If needed, a University staff employee will escort students to the "Book-O-Mat."
Those students that want to pickup books using this new method, will need to fill out a reservation form in the MRU Library webpage and send it to: biblioteka@mruni.eu. Readers will save time and not need to have direct contact with a Library employee.
Please note that in order to use this new service, it is necessary to submit your written request each work day by 16:00 hrs. It is also necessary to pick-up books by 22:00 hrs. on the same day on which the person listed filling out the form. MRU will inform about the order by e-mail.
You are invited to try this new service!