News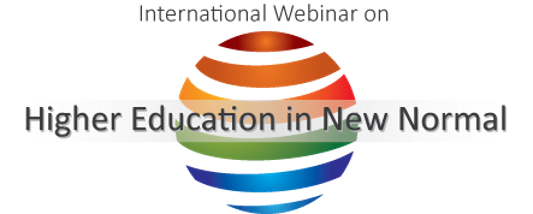 5 January, 2021
International Webinar on Higher Education in New Normal
Events
COVID-19 has forced us to think and re-think about the scope of higher education in new normal. Although, we are constantly introducing technological innovation in teaching-learning and have updated the modules of pedagogy, however, few questions need to be addressed further, such as: the access to higher education, technological gap & challenges, and some other issues related to reaching the other stakeholders in higher education and achieving the ultimate objective. Consequently, it has become necessary for the higher education institutes to conduct discussion/webinar where representatives from different stakeholders can analyze the present situation, share the best practices, and draw guidelines for the future befitting their socio-economic demography.
Partner universities from Lithuania and Bangladesh - the American International University – Bangladesh (AIUB) and Mykolas Romeris University (MRU) are jointly organizing a 2-day International Webinar on 'Higher Education in New Normal' to share practices, address issues and challenges related to higher education during COVID-19 and also to celebrate events like - UNAI-10, IAU-70.
Time of the event:
Day 1: Thursday, 14 January 2021, 11:00 – 12:30
Day 2: Friday, 15 January 2021, 11:00 – 12:30
Program of the event here. 
Registration Link: http://bit.ly/MRU-AIUB-Conf-New-Normal 
Webinar shall take place on the ZOOM platform. ZOOM links to connect to the event can be found here. 
All registered participants shall receive a link to Zoom webinar before the event.