News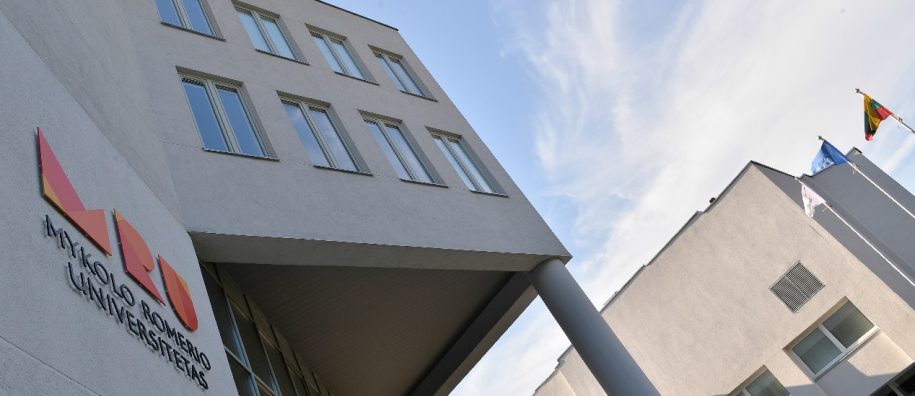 17 September, 2020
International e-Conference: 70 Yrs. of European Convention on Human Rights & Fundamental Freedoms
Events
Sept. 17th, 2020, the international e-Conference: "70 Years of the European Convention on Human Rights and Fundamental Freedoms: Challenges and Prospects" was held online remotely. 
The Conference was held online on the "Zoom" platform. It was organised by the Mykolas Romeris University (MRU) Law School's Institute of International and European Union (EU) Law. 
MRU Law School Dean Prof. Lyra Jakulevičienė delivered the opening address. 
Prof. Michael O'Flaherty, Director of the EU Fundamental Rights Agency also made opening remarks and discussed the value of fundamental rights catalogues in times of crisis. 
Prof. Egidijus Kūris, Judge of the European Court of Human Rights discussed, "The Convention as a Living Instrument." 
Conference programme 
here
.
To register and receive the conference link, press 
here
.