News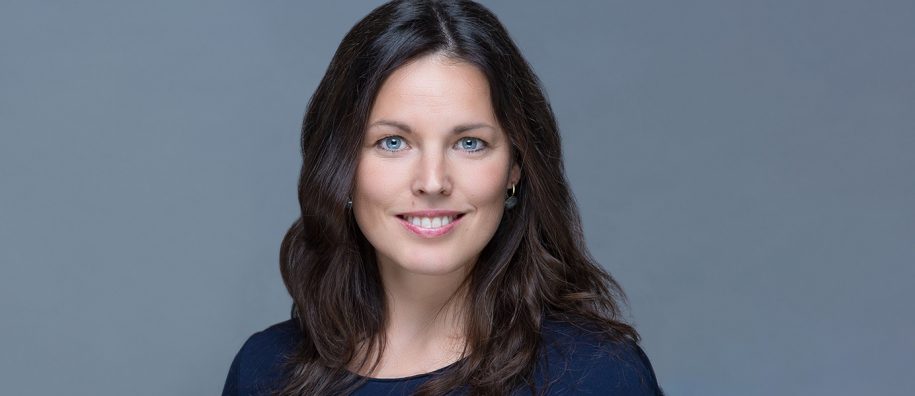 13 August, 2021
First Student Admissions Stage Completed: What Will MRU Freshmen Study?
The first stage of admissions to study in institutions of higher education, allowing high school graduates to sign agreements with higher education institutions, has been completed. During the first stage, Mykolas Romeris University (MRU) invited 552 graduates of gymnasiums to study in Bachelor's Degree programmes. Of this number, there were 492 that signed agreements. From Aug. 13th additional admissions to Bachelor's Degree programmes at MRU begins.
Changes in Tuition Prices
After the first stage of admissions, there were 492 youth - future MRU freshmen, that signed agreements and 254 of them received a state-financed place. There will be 238 youth in non-financed state places.
According to the Vice-Rector for Academic Affairs Prof. Dr. Regina Valutytė, due to the Ministry of Education, Science and Sports increased first cycle tuition prices, especially in the area of social sciences, there was a slight decrease in the number of applications to state-financed places. A larger decrease was noted in state non-financed study places.
A rather large increase in tuition costs in the social sciences influenced the choice of youth. The financial aspect is often important for those seeking higher education. That is why some students, during the initial admissions stage, could not choose exactly what they wanted to study, but rather chose what was available in a state-financed studies place, she noted.
Such a practical choice by future students is understandable. However, this situation is unsettling due to the accessibility of higher education for all as well as for the increase in the number of students "dropping off" during the first year of studies, said Vice-Rector Prof. Valutytė.
The Same Popular Programmes Remain 
As in the previous year, popular study programmes among those choosing MRU's Bachelor's Degree programmes remain the same. They are: "Law and Criminalistics;" Psychology; Law; and Communication and Digital Marketing.
When evaluating study programs according to the competitive score, the highest - 9.53 - is in the study program "Law and Pre-Trial Procedure". A 9.21 competitive score was for the "Informatics and Digital Content" programme and a 9.06 - in the "Psychology" programme. 
Additional admission to the first cycle - Bachelor's Degree studies - will take place until August 20th, 12:00 p.m. Those who no longer intend to participate in the competition for state-funded places may also apply directly to MRU for institutional admission. More information about this can be found on the MRU website.
During the second admission phase, prospective students will be able to sign an agreement with the university until August 23rd, 5:00 p.m.
Those with questions relating to admissions or studies should write:  priemimas@mruni.eu, or call +370 686 17431.
Mykolas Romeris University is the largest university in Lithuania  specializing in social sciences.