News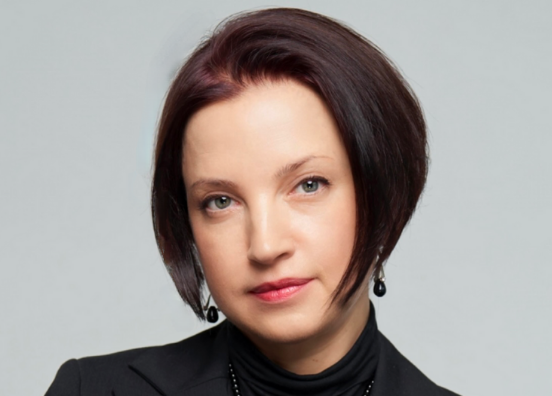 22 April, 2022
First MRU Study Field Accredited for Max Period of 7 Yrs. Has Been Evaluated According to New SKVC Methodology
Announcements
In April 2022, the Center for Quality Assessment in Higher Education (SKVC) decided to accredit the MRU Translation and Editing Bachelor's Degree studies programme for a 7-year period, the maximum possible. SKVC's international expert commission, led by Prof. Dr. Andrew Goodspeed, evaluated the programme in February. The Commission published an expert external evaluation of the first cycle studies in the field of Translation conducted by Mykolas Romeris University.
"Most of the Translation field studies, according to the new 2019 approved study methodology of assessment of study fields, were evaluated as good, systematically developed without significant shortcomings. Some were evaluated as very good in the national context and in the international sphere without any shortcomings," noted MRU Academic Affairs Centre MRU Programme and Quality Assurance Group Head Assoc. Prof. Dr. Inga Juknytė-Petreikienė.
Assoc. Prof. Juknytė-Petreikienė emphasized that "experts have singled out the element of "second foreign language" included in the Bachelor's study programme in Translation and Editing, which allows them to choose from German, Spanish, French, Norwegian, Mandarin and Korean. The experts also noted that the study programme is unique in its model and structure in that the combination of "translation" and "editing" is united into one comprehensive undergraduate programme. This is innovative, relevant and intellectually sound. The Head of the Study Programme and Quality Assurance Group of the Center for Academic Affairs lauded Assoc. Prof. Vilhelmina Vaičiūnienė's headed programme lecturers' team and the self-evaluation analysis preparation work group for the exceptional achievement.
The international team of experts also noted that the participation of strong, dedicated and motivated stakeholders in the study programme is of great benefit to the study programme.
In May 2022 it is planned to have the Business and Public Administration studies first and second cycle studies programmes evaluated by international expert groups. Also, this academic year there will be a request submitted to the Centre for Quality Assessment in Higher Education to have the MRU Philology By Language and Finance studies programmes evaluated.