News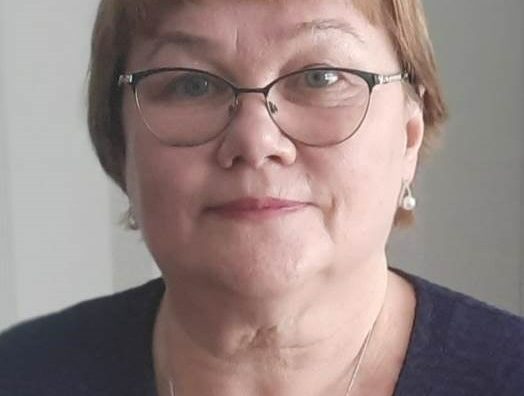 11 February, 2022
Doctoral Student Narkūnienė Defended PhD Dissertation on Tourism Sector
Studies
Dissertation Defense | PhD
Events
Announcements
Feb. 11th, 2022, PhD student Ramutė Narkūnienė defended her doctoral dissertation, "Modelling of Lithuanian Tourism Sector Development Tendencies by Increasing the Competitiveness of Tourism Regions in the Context of Sustainable Development."
The doctoral dissertation was prepared during  2015-2021 at Mykolas Romeris Univesity under the doctoral programme right conferred to  Vytautas Magnus University (VDU), Klaipėda University, MRU and Vilnius University by the Order of the Ministry of Education, Science and Sport of the Republic of Lithuania No. V-160.
Scientific Supervisor:
Prof. Dr. Vladmirias Gražulis (MRU, Social Sciences, Management)
The doctoral dissertation was defended at the Committee of  VDU, Klaipėda University, Vilnius University Šiauliai Academy and MRU.
Chairman: Prof. Dr. Tadas Sudnickas  (MRU, Social  Sciences.)