News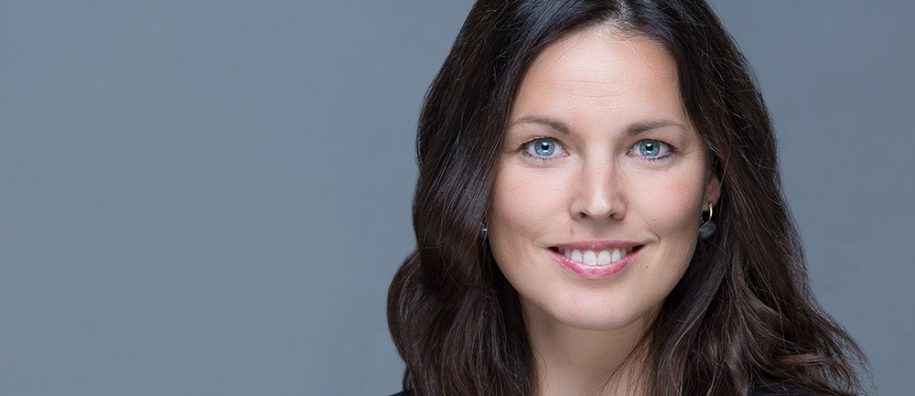 20 December, 2021
In QS University Rankings MRU Highly Evaluated for Research Citations
Mykolas Romeris University (MRU) maintains a high position among the best institutions of higher education in the region in the updated QS University Rankings: Emerging Europe and Central Asia (ECCA). This year, MRU ranked 137th among 451 ranked higher education institutions and MRU was among the top 31% of the best in the region. MRU was best evaluated for citation and publication of the academic research papers: according to this criterion, MRU was awarded 75.7 (out of 100) and this was the 51st place in the overall ranking.
According to the points received, the university this year received a higher rating in four of the ten categories, including academic reputation, employer evaluation (88th place in the overall ranking), internationality, and website visibility.
"The internationalization of higher education is one of the country's priorities, to which MRU also contributes. The high evaluation of citation of the University's research papers shows that the works of MRU researchers contribute to the solution of the most relevant global problems at the international level," said MRU Vice-Rector for Academic Affairs Prof. Regina Valutytė.
MRU received the highest evaluation marks this year for its citation indicators, internationalization, and reputation among employers.
Since 2018, MRU has been able to increase its position three times in the ranking - from 181st place to 137th.
QS University Rankings: Emerging Europe and Central Asia (ECCA) aim to assess the fast-growing academic potential and achieved performance results in these regions. The EECA list ranks 451 universities in the region with the highest selection standards in Eastern and Central Europe and Central Asia. This ranking is based on the "QS World University Rankings," with additional rating criteria. The rankings take into account indicators such as internationality, reputation of employers and academics, number of employees with degrees and the ratio of  students to academics, citation and publication of research papers.