News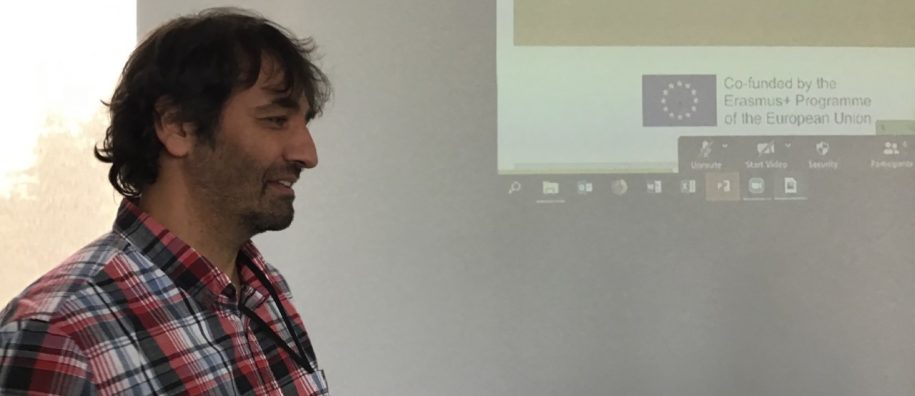 24 September, 2021
Researchers Gathered at MRU LAB for CLIMAN Study Visit II Sept. 27th-28th
Sept. 27th-28th, 2021, the international climate management and climate change prevention event CLIMAN, Study Visit II, was held at the MRU LAB on the campus of MRU.
The Study visit, Synergy of educational, scientific, management and industrial components for climate management and climate change prevention/ CLIMAN , took place over 2 days on campus with a planned visit to the Vilnius Vingis Park on Wednesday, September 28th.
Academics and researchers focused on aspects of Nature Based Solutions, Climate Management and Sustainable Development during the Study Visit. Participants got insights into the work developed at MRU regarding climate change mitigation, environmental management, and implementation of sustainable development principles.
Target group – lecturers, researchers, experts in climate management and sustainability, administrative staff of the universities and interested students were on hand.
MRU Prof. Paulo Pereira helped organize the event and made closing remarks on the last day, September 28th,2021.