News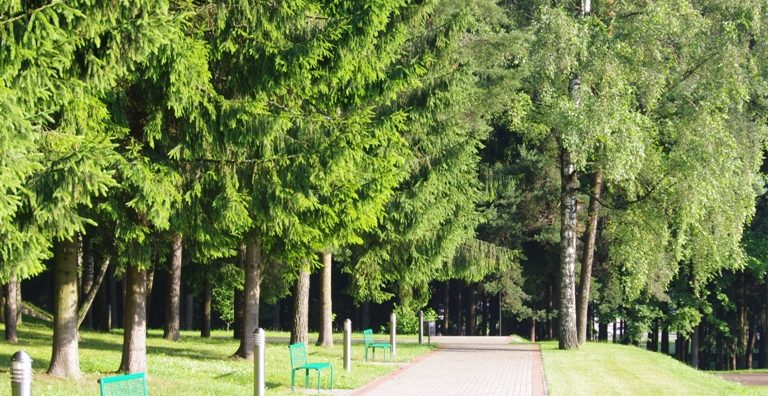 24 September, 2021
Researchers Gather at MRU LAB for CLIMAN Study Visit II Sept. 27th-28th
Sept. 27th-28th, 2021, the international climate management and climate change prevention event CLIMAN, Study Visit II, will be held at the MRU LAB Room 104, Didlaukio 55 St., on the campus of MRU.
The Study visit, Synergy of educational, scientific, management and industrial components for climate management and climate change prevention/ CLIMAN , will take place over 2 days on campus with a planned visit to the Vilnius Vingis Park.
Academics and researchers will focus on aspects of Nature Based Solutions, Climate Management and Sustainable Development during the Study Visit. Participants will get insights into the work developed at MRU regarding climate change mitigation, environmental management, and implementation of sustainable development principles.
Target group – lecturers, researchers, experts in climate management and sustainability, administrative staff of the universities and interested students and alumni are invited to attend.