News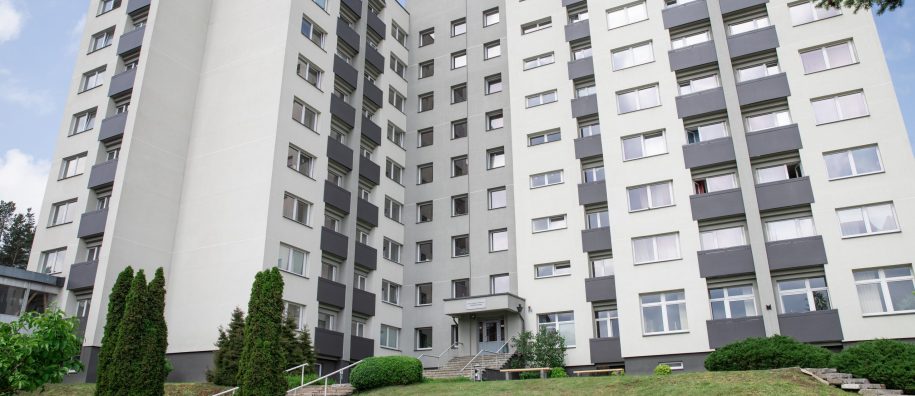 22 April, 2021
Changes at MRU's Student House Implemented
University
Studies
International Students
Announcements
As of April this year, the rules for those living in the MRU Student House have been updated. Several innovations have been introduced for the convenience of students.
One of the main changes is that a new convenient reservation system has been launched in the Student House. From now on, students can reserve a place in the Student House at a time most convenient for them and in advance. See information here.
Student House rules have also been adjusted: floor supervisors have been abandoned, and excessive disciplinary restrictions have been removed.
Legislation on abandoned student belongings, damages and liability has also been amended. Additional clauses have been added to the general rules regarding modified university social benefits and discounts for students and athletes.
The accommodation procedure for short-term residents has been updated due to the introduction of a new reservation and tax system.
More information on accommodation in MRU's Student House here.