News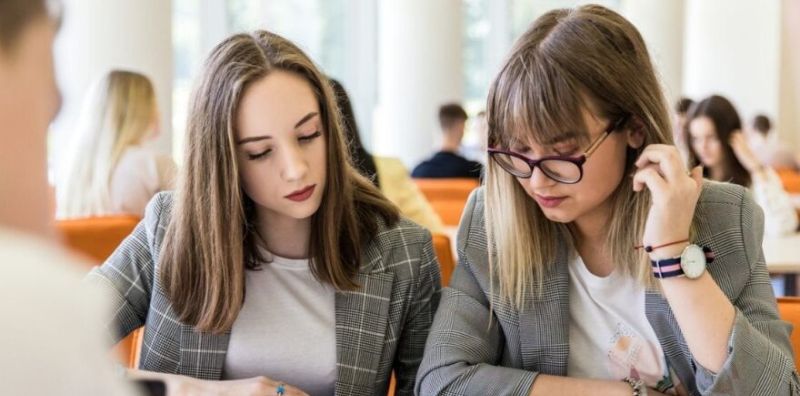 3 August, 2022
Intl & EU Students: Apply to Study in MRU Bachelor's & Master's Programmes by Aug. 15th
Law School
University
Faculty of Public Governance and Business
Faculty of Human and Social Studies
Studies
Announcements
August 15th, 2022, is the deadline for European Union (EU) students and for those students from countries where Lithuania has an embassy to submit applications to study in MRU Bachelor's and Master's Degree programmes.
Students from these countries are also eligible to apply: Australia, Azerbaijan, Armenia, China, India, Kazakhstan, Turkey and many others.
Interested in communications, start-ups or Global business? Then, MRU has the Bachelor's programmes for you. Choose from Digital Economy, Communication and Digital Marketing, Global Business and Modern Marketing, Law and Global Security, Game Development and Digital Animation and more. 
MRU offers a wide variety of Master's Degree programmes including: e-Commerce Management, International Law, Financial Management, Cybersecurity Management, EU Law & Governance (double degree programme) and many others. 
The list of programmes is here: https://www.mruni.eu/en/prospective-students/
Info on how to submit an application: https://www.mruni.eu/en/admission_procedure/
Application platform is here: https://apply.mruni.eu/